We're SSP Health, the leading GP practice group in the North West
Our unique practice model gives patients access to more services and flexible support from GPs who can focus on quality patient care at all times.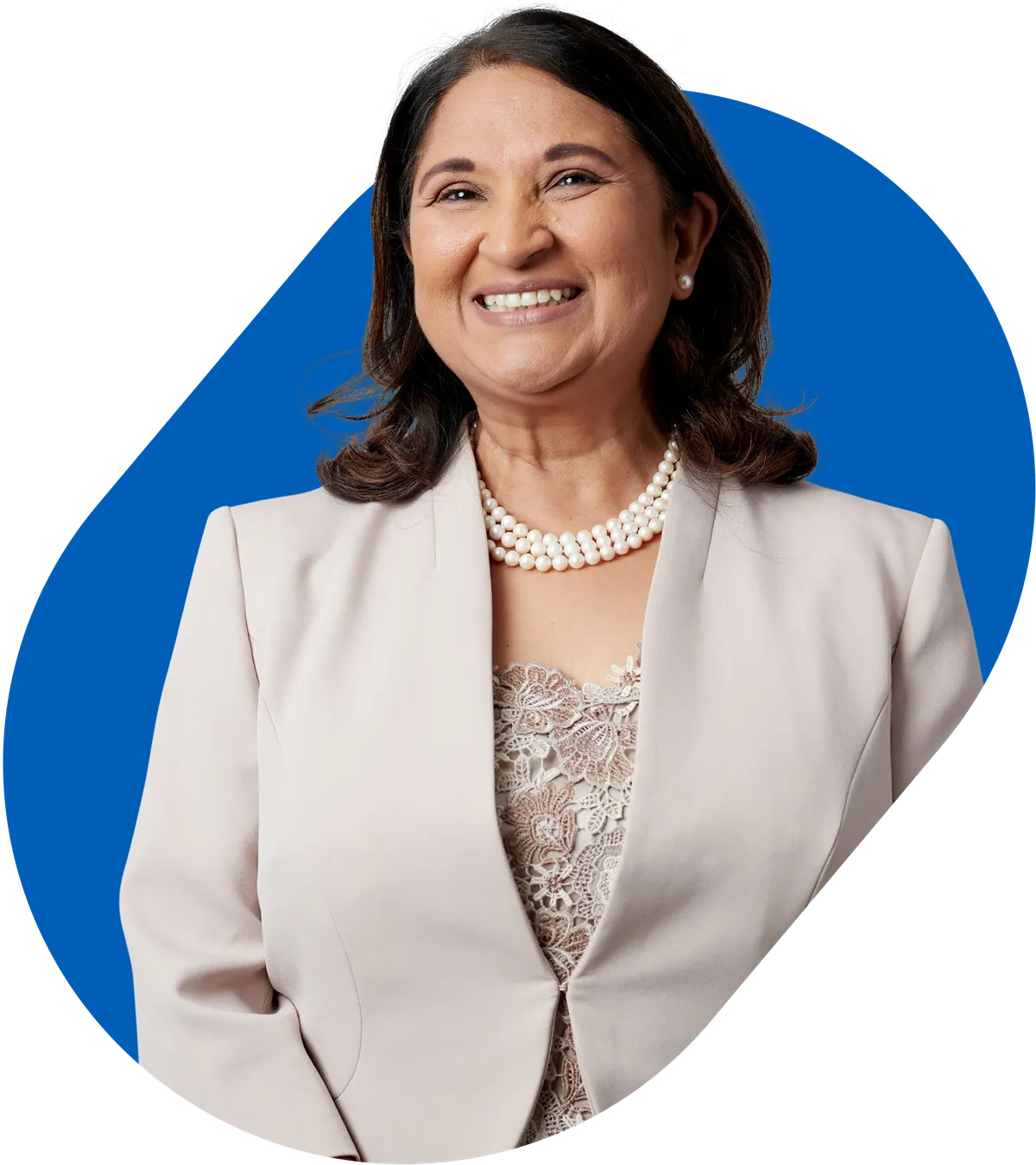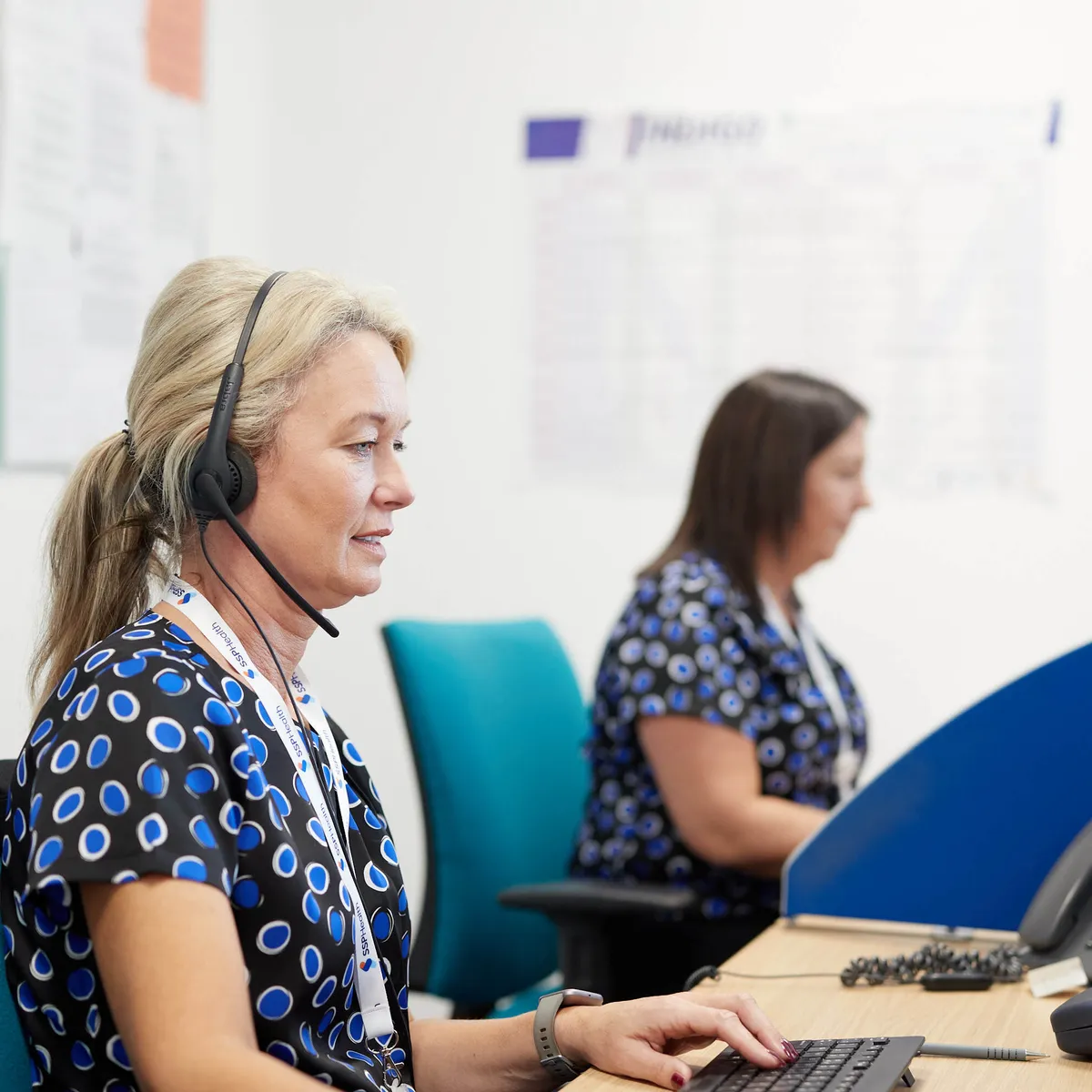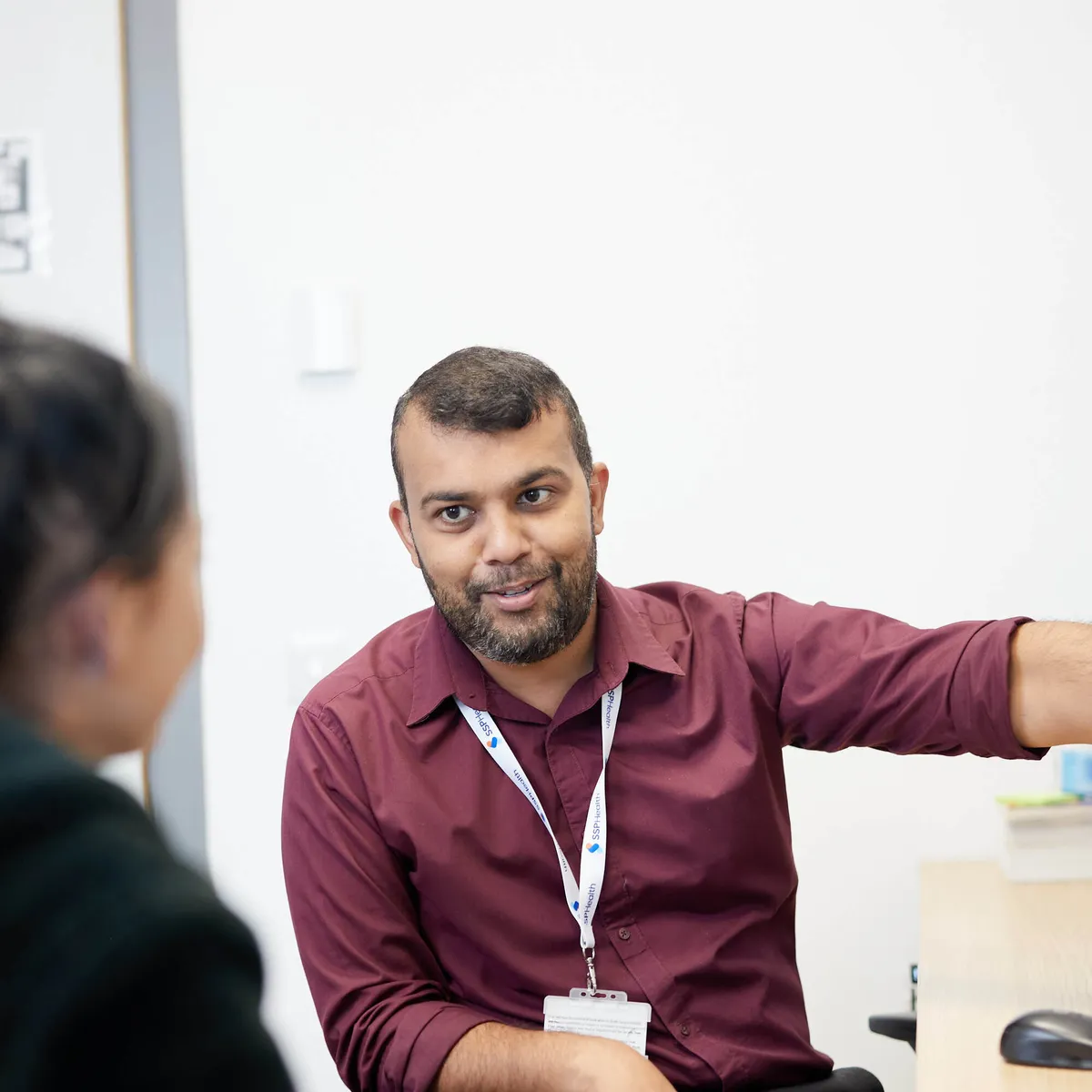 Our approach benefits
patients and practice teams
Our practices benefit from a centralised resource of shared skills, expertise, and support. As a group, we're stronger and more capable of supporting patients at local practices. The SSP practice model allows clinicians to focus on patient care, unburdened by administration, management, and other non-specialist tasks.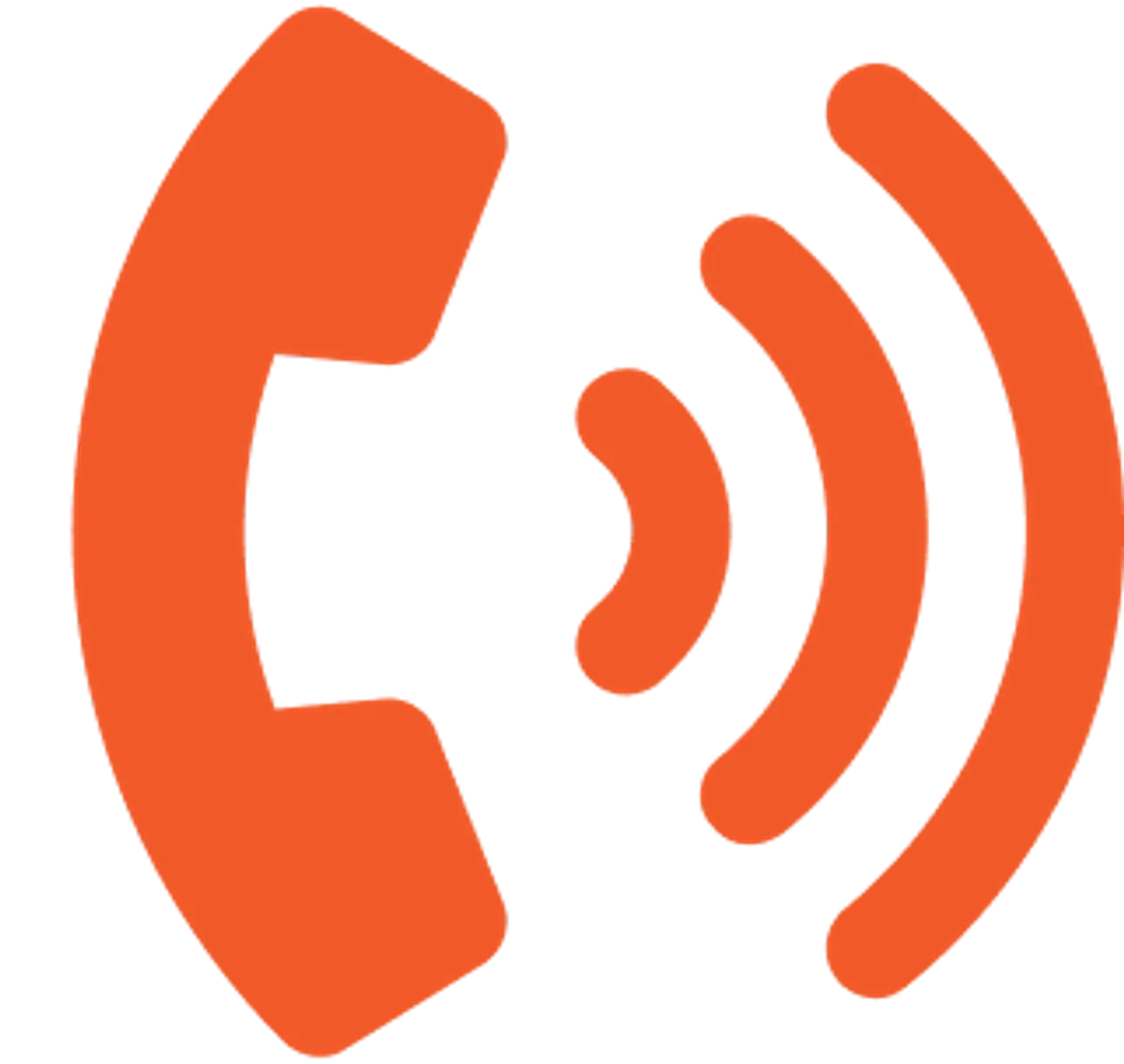 Support for All
No matter how small a practice, it benefits from the resources and support of SSP as a whole.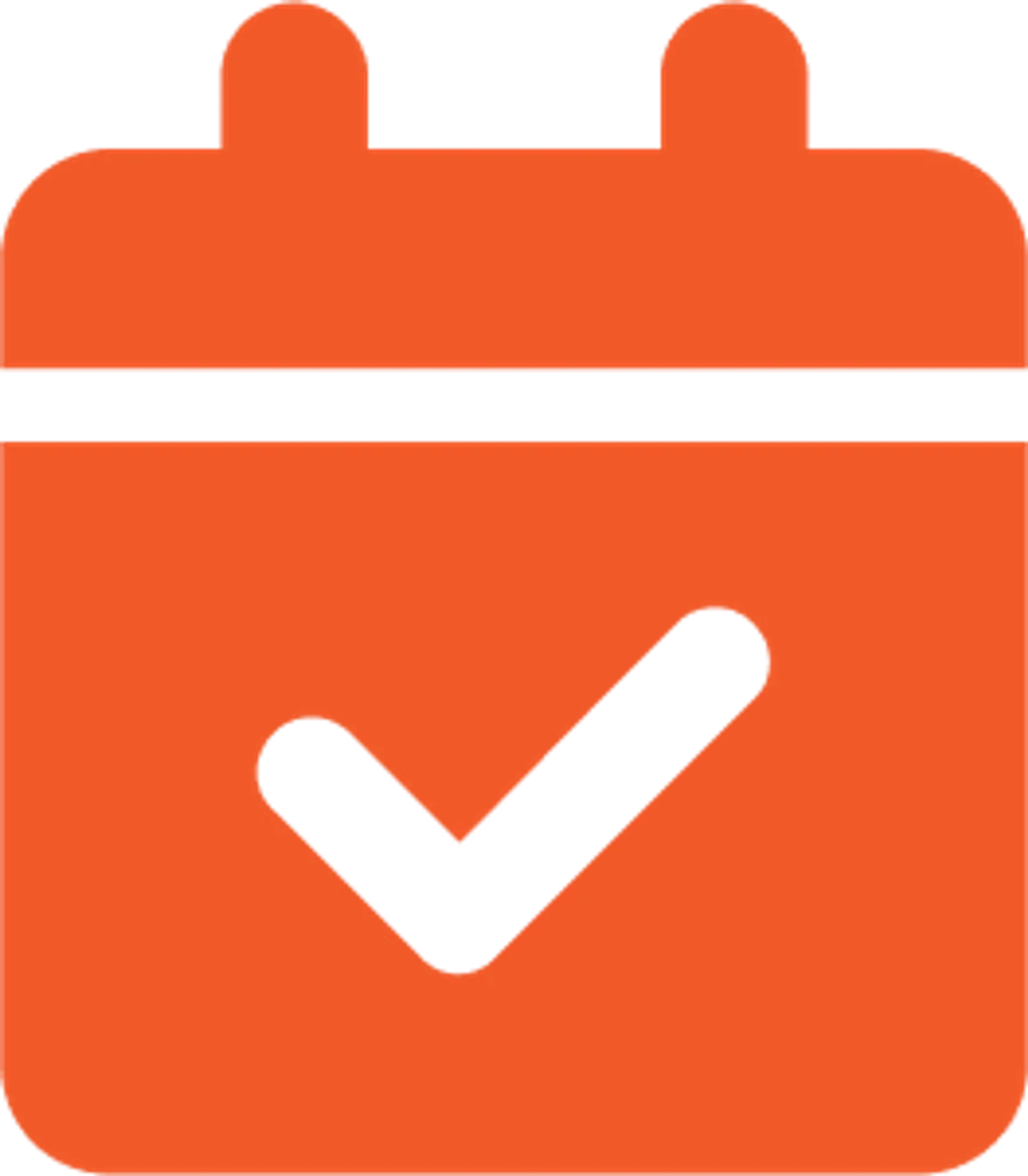 Flexible appointments
Our scale allows us to offer better access to specialist facilities and healthcare centres.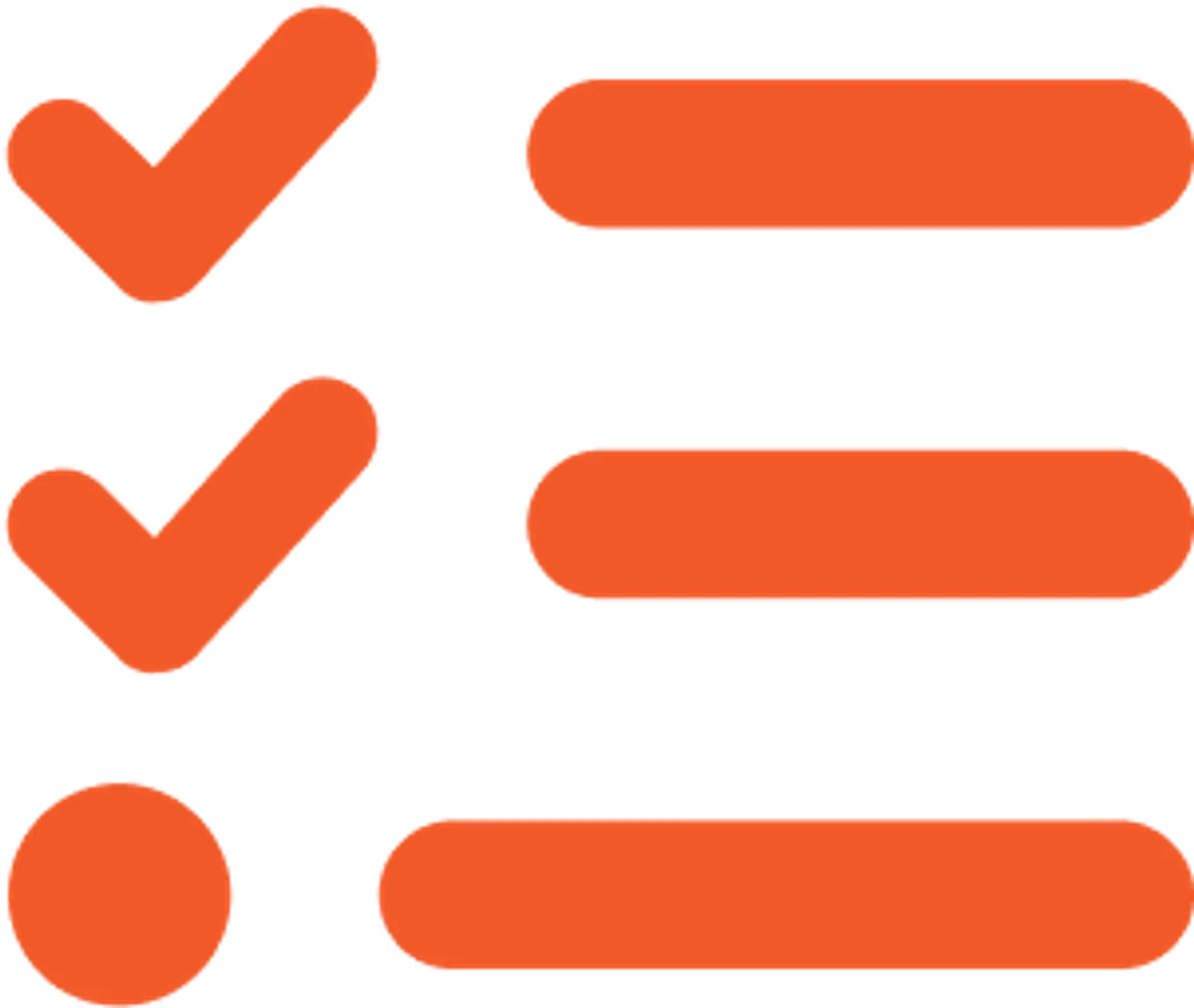 Record Keeping
Centralised documentation management to negate time wasting and human error in practice.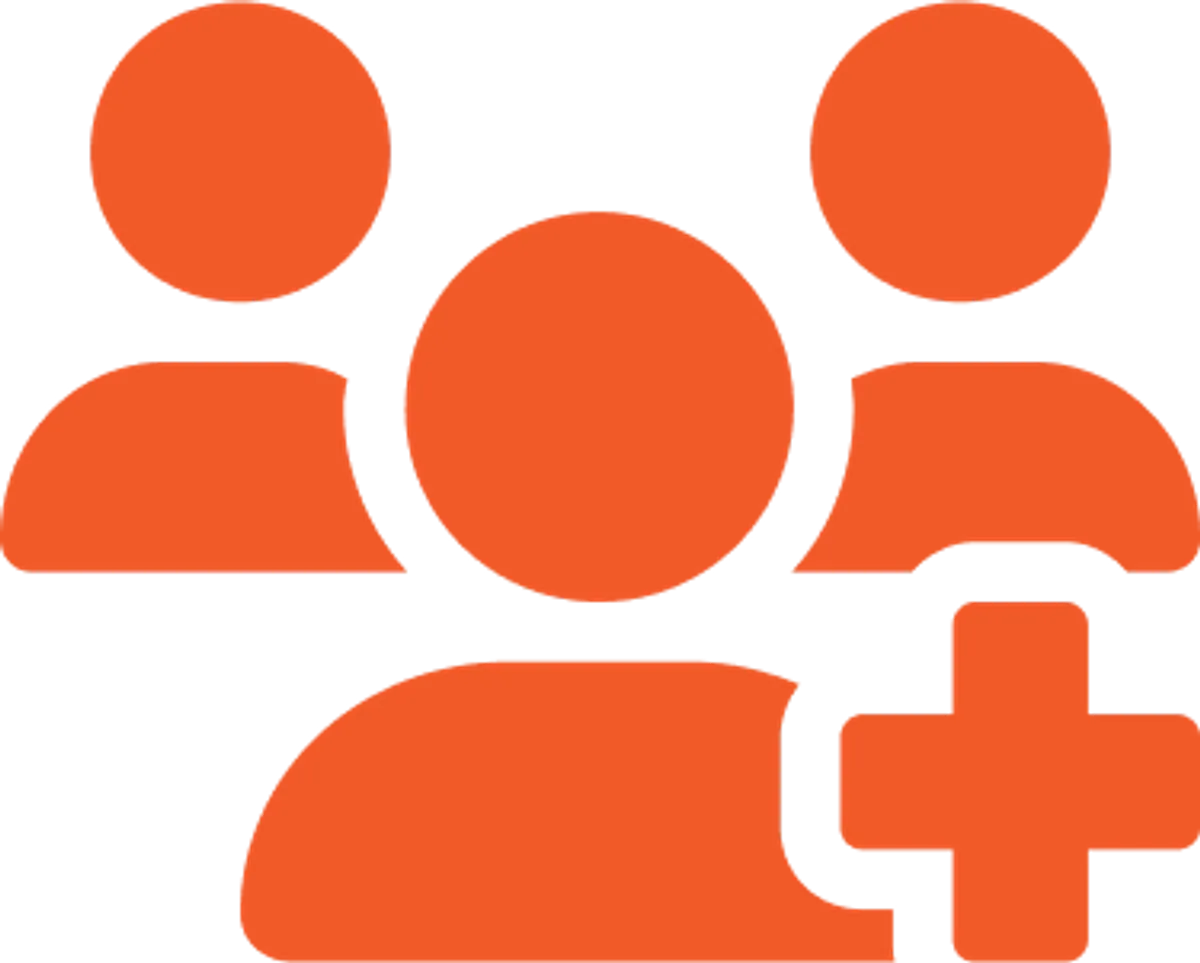 Proper Prioritisation
Greater access to remote services enables us to prioritise effectively and reduce pressure on hospitals.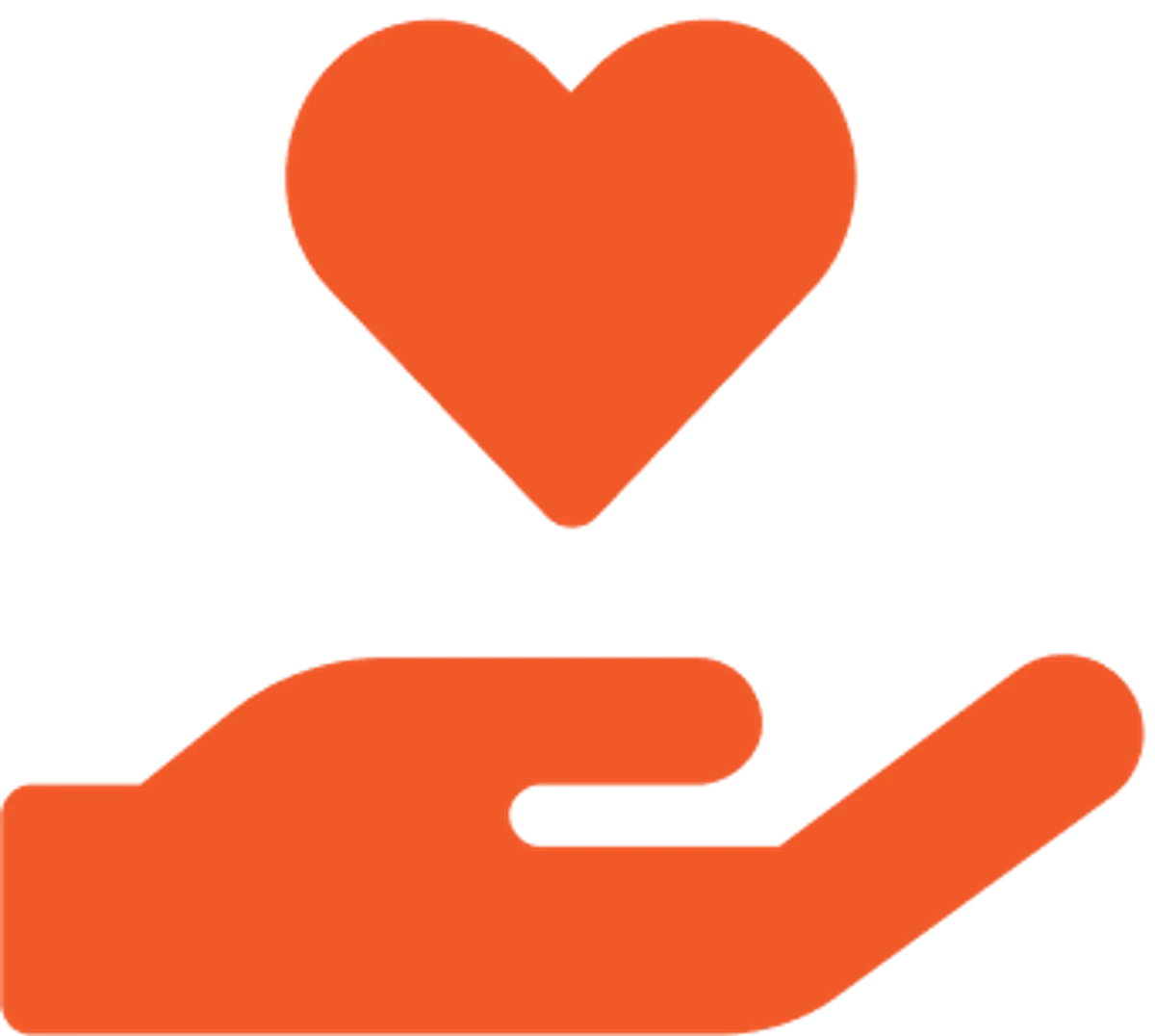 Patient Autonomy
A mixture of face-to-face and remote services allows us to provide patients with more control over their needs.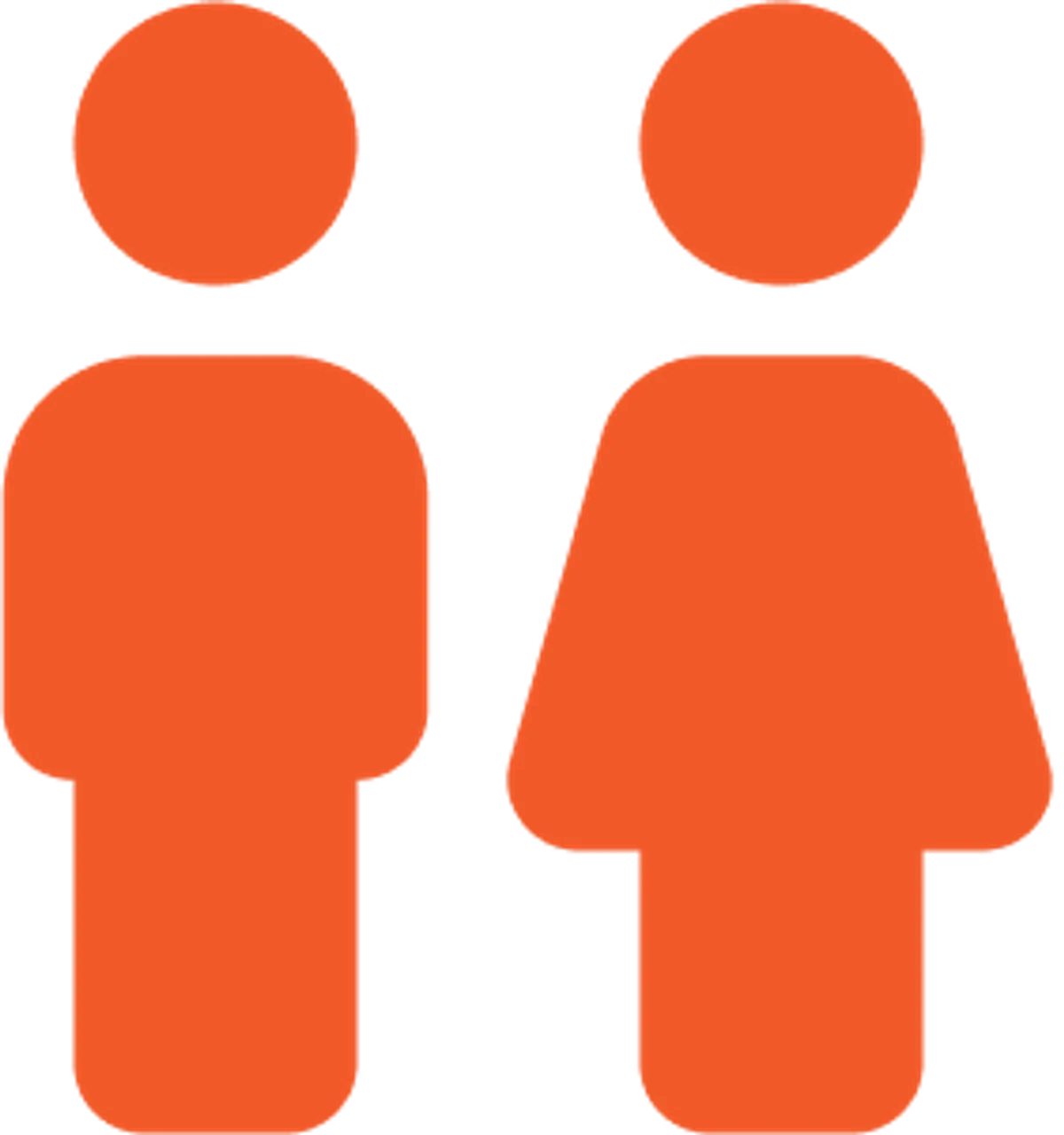 Staff Retention
Putting staff happiness first. Work is spread across our group to give our team more time and less stress.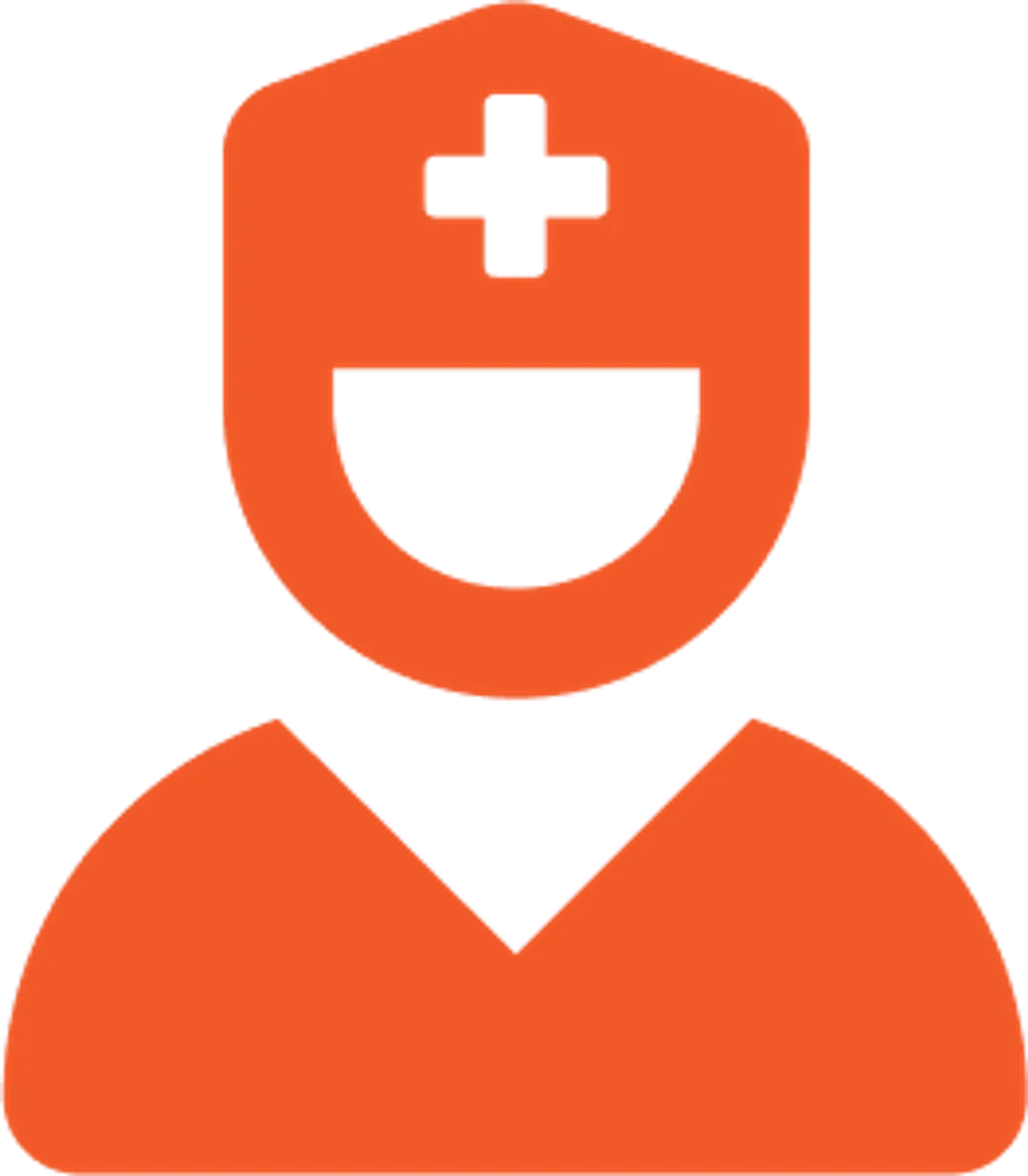 Staff Wellbeing
Real leadership and progression opportunities, training, and ways of working that suit you.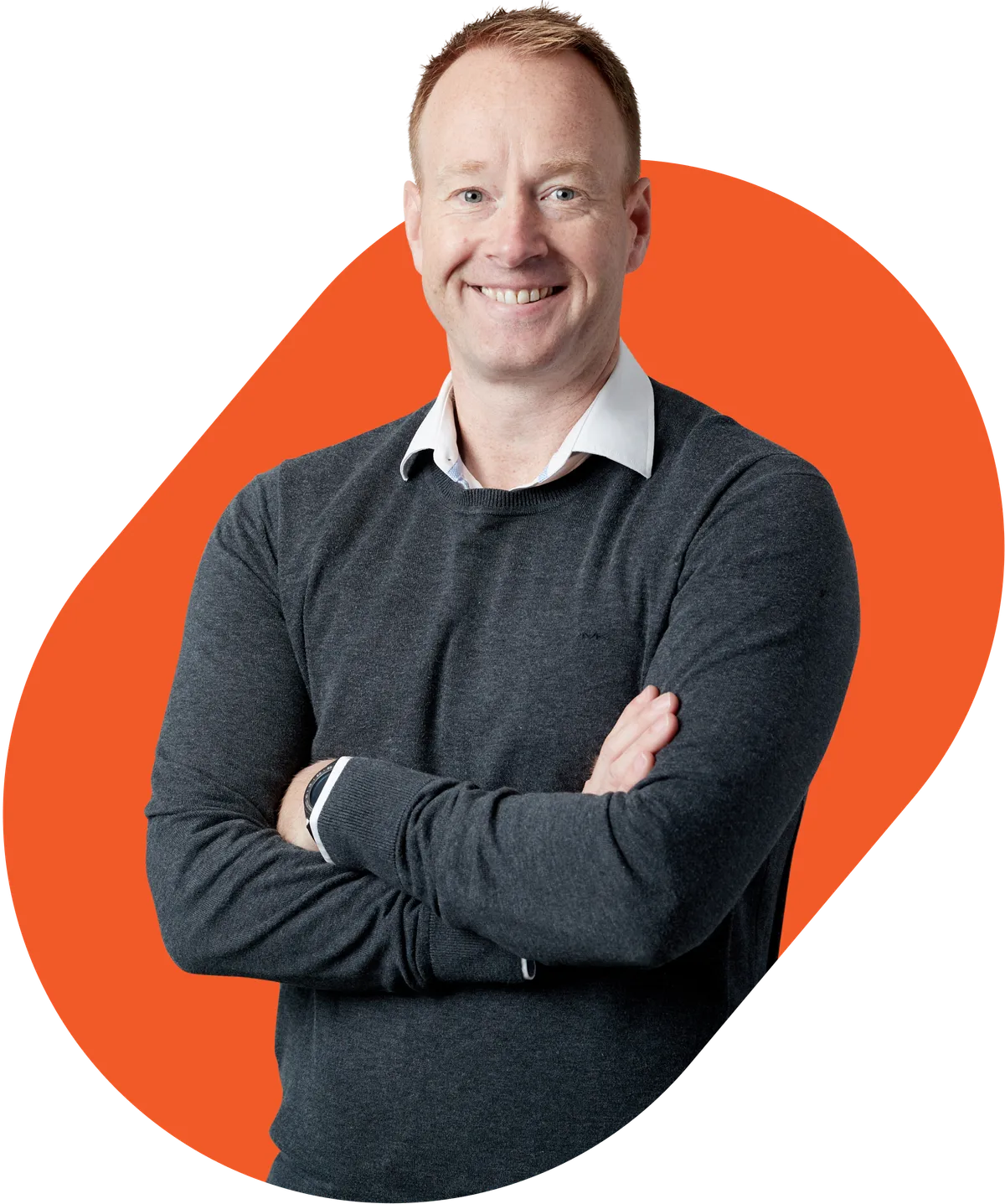 Keeping practices local, even the smaller ones.
By bringing practices into our group and fortifying them with our systems and resources, we've been able to save multiple practices from closure, preventing job losses and allowing patients to continue seeing GPs in their area.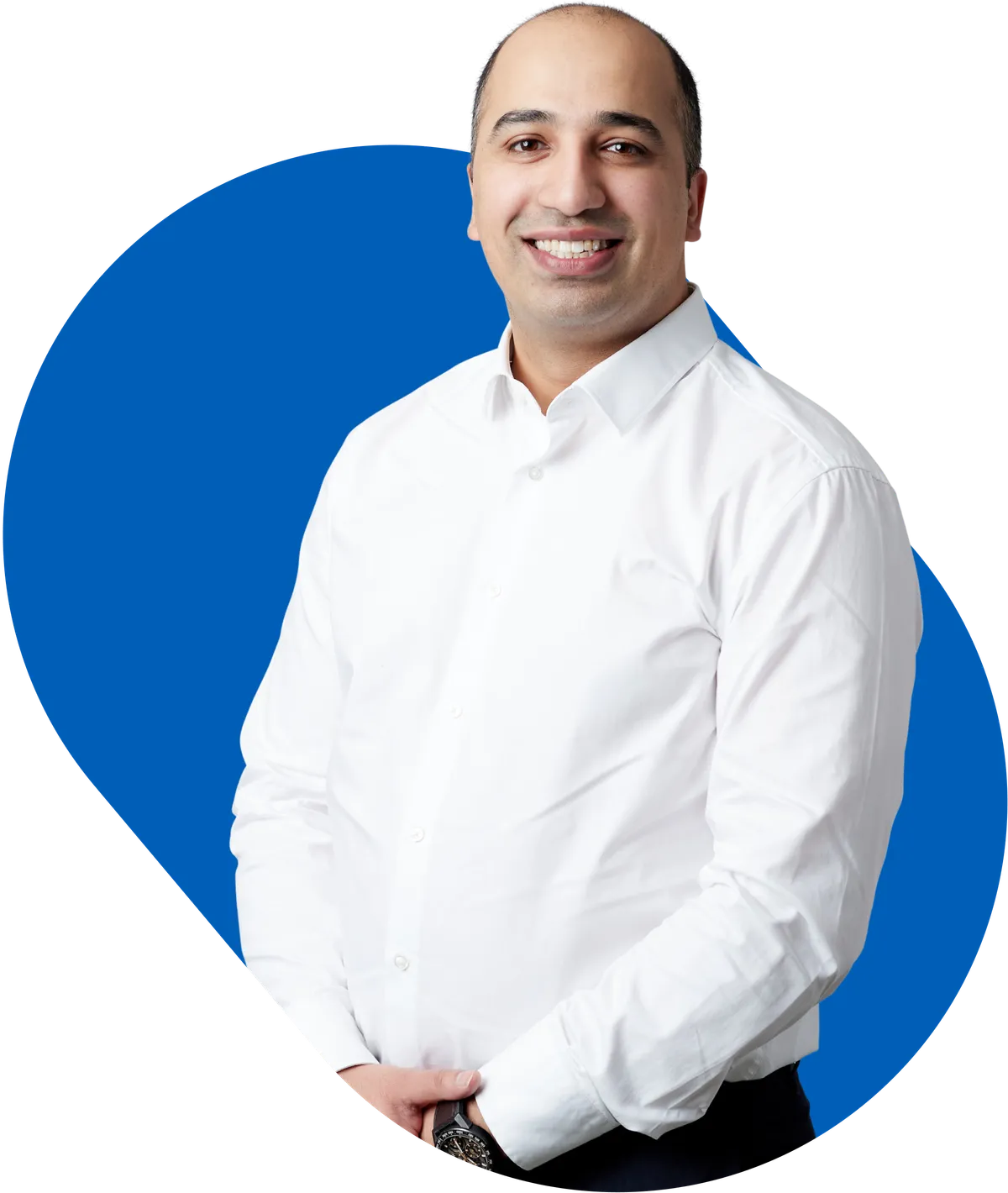 Seeing your GP should be easy
We give patients back the power to communicate with GPs as and when they need to. Thanks to our modern, digitised services, patients can choose from phone consultation, electronic messaging, or in-person appointments, with face-to-face appointments always available to those that need it.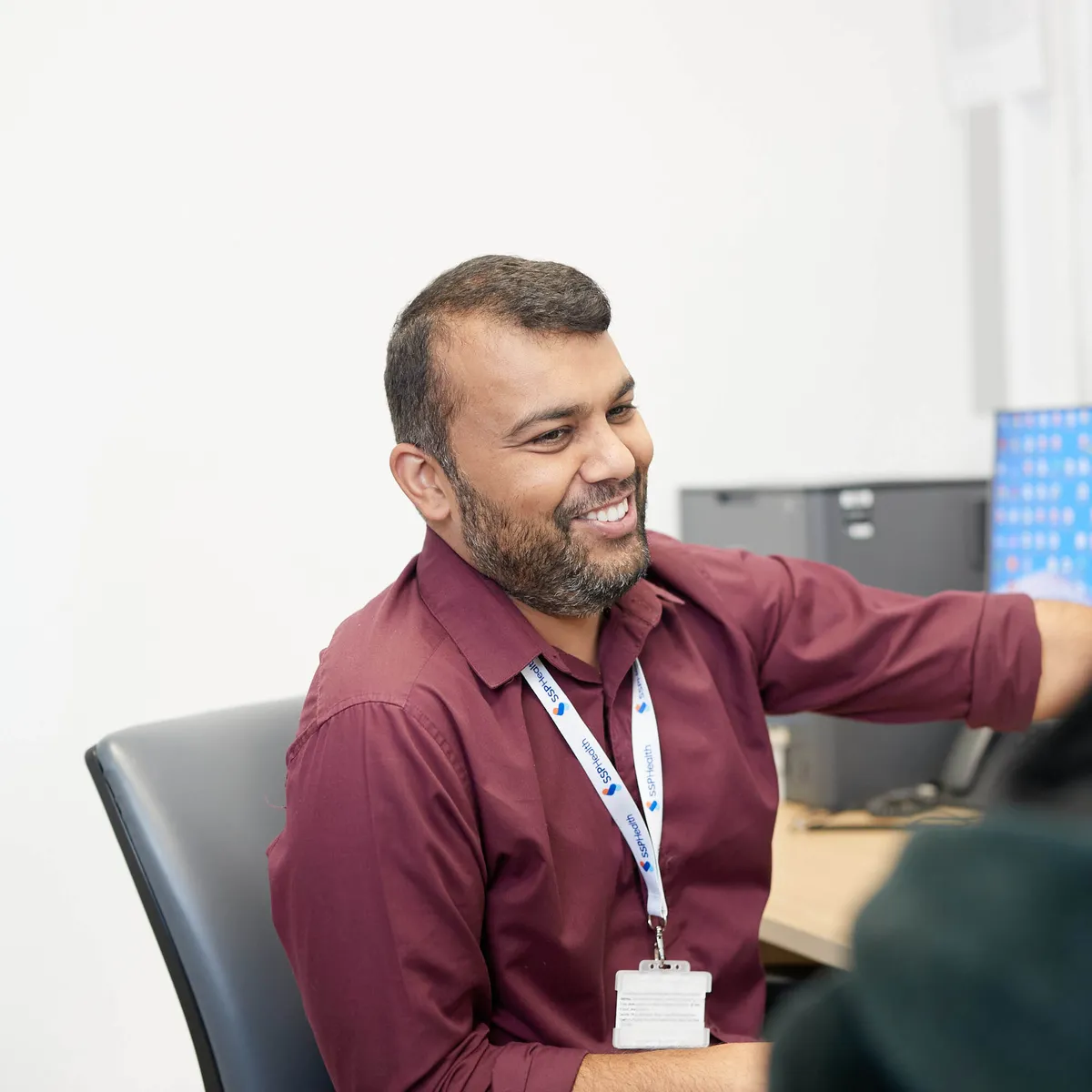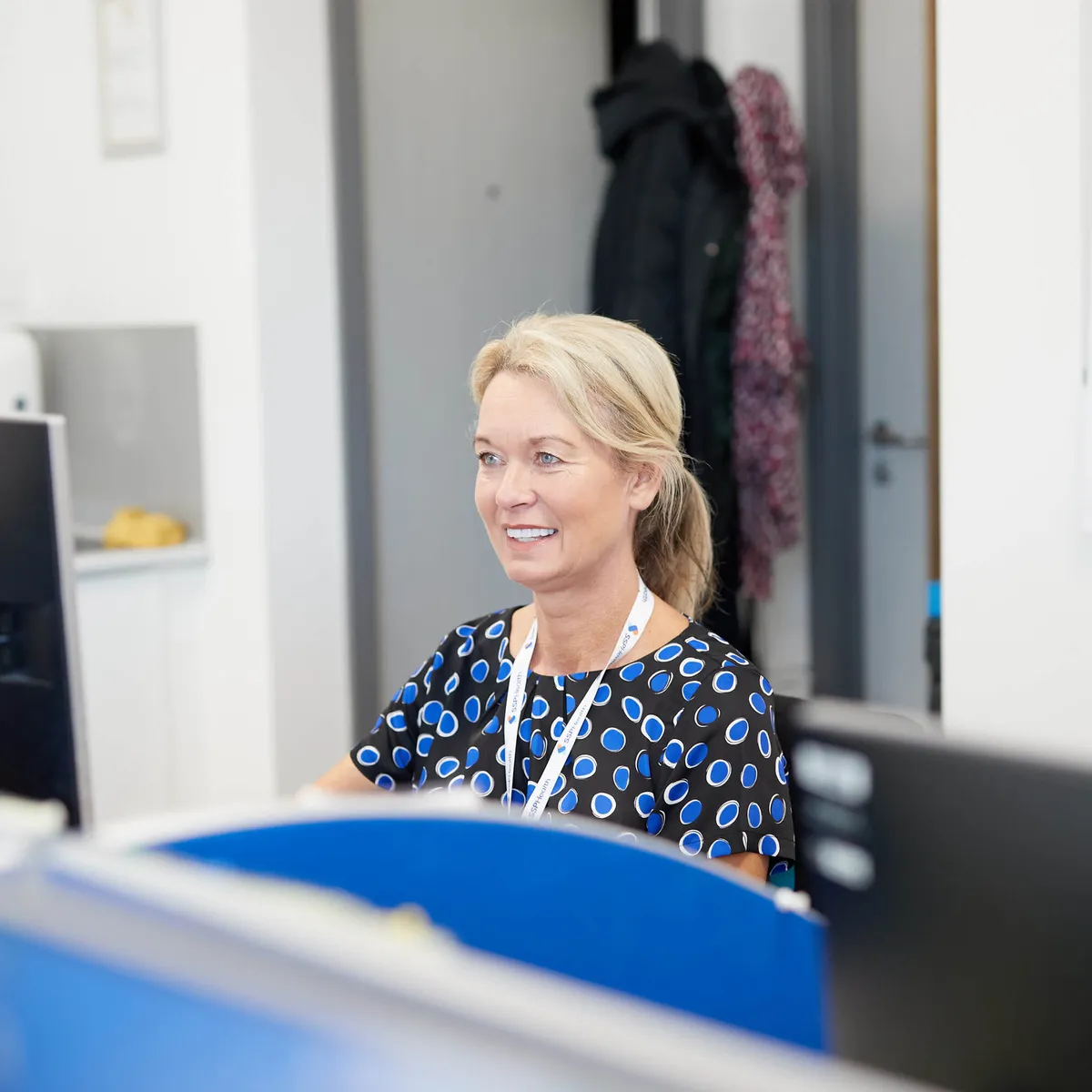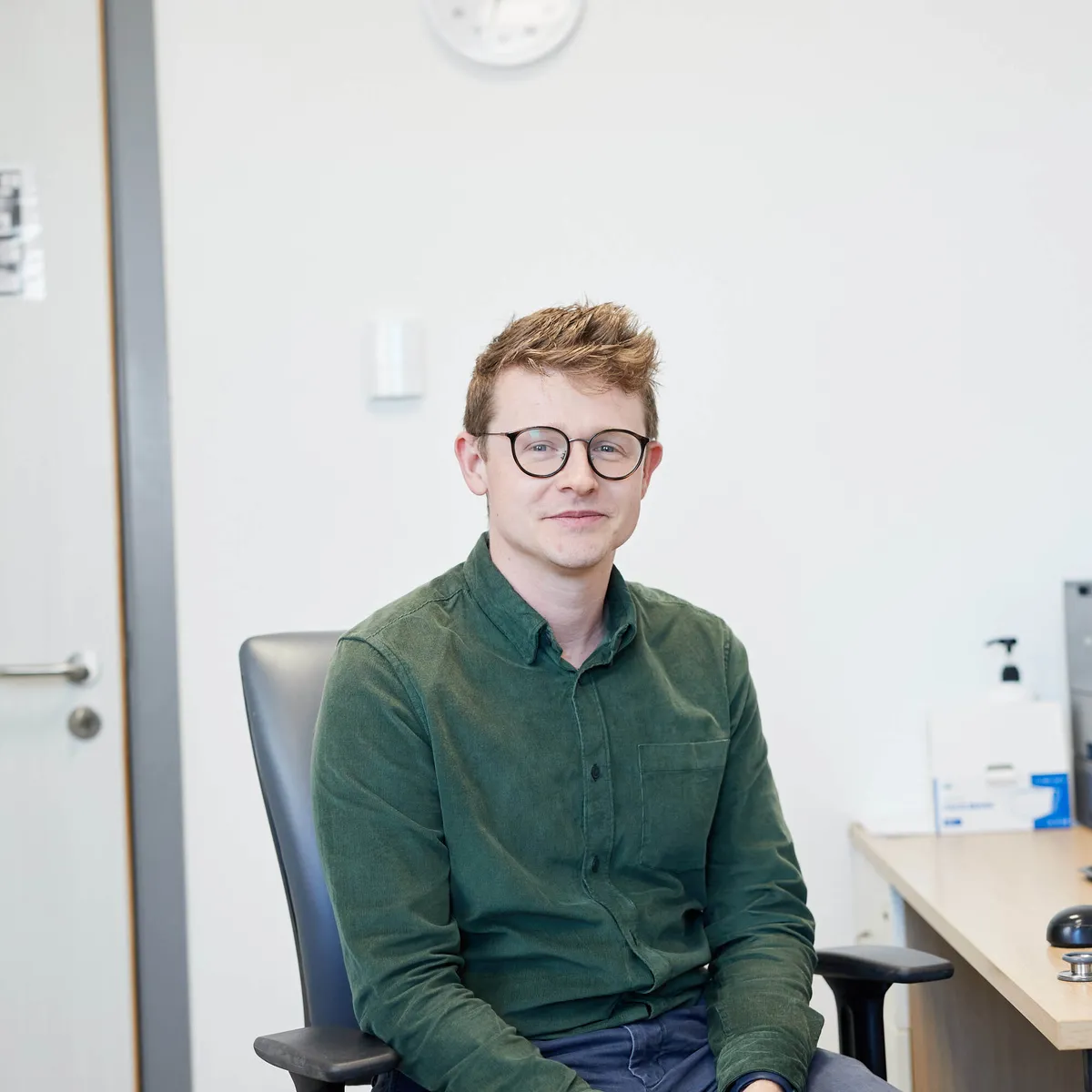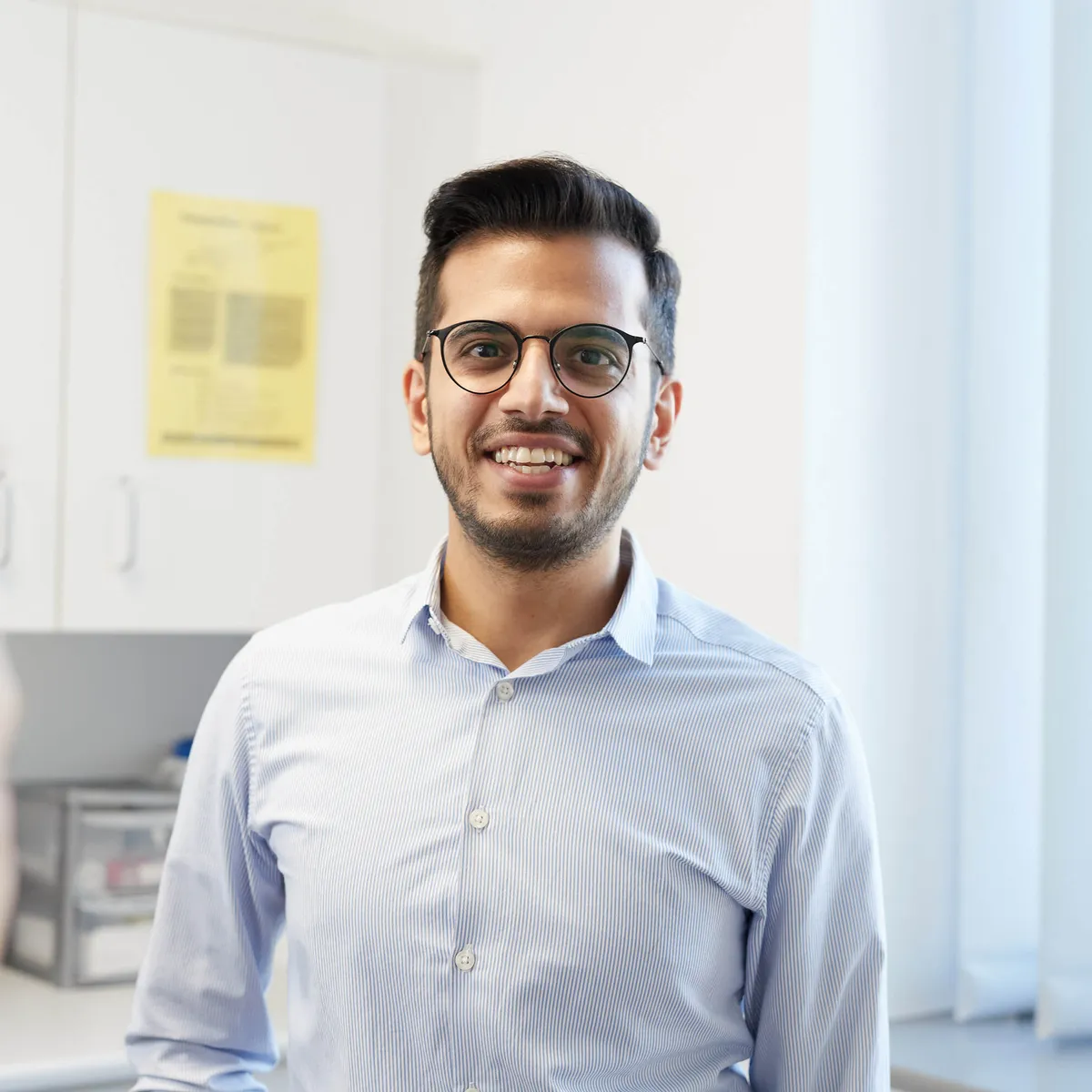 Did you know
99%
of our staff members would
recommend us as an employer.
97%
of our staff would recommend us as an employer.
We are the largest NHS GP
group in the North West
Take our short
Friends & Family Survey
Don't take our
word for it
I disagree with the article in Wigan Today as I have changed GP a lot because of their knowledge, but SSP has many of great GP and receptionist are very friendly and helpful.
Fabulous reception staff. Friendly, helpful and knowledgeable. Surgery very clean. Good GPs
Pleasant welcome when booking in at reception. Was accompanying disabled brother.
Phone up 9.45, got appointment for 11.15, was seen and my problem sorted and explained throughly, i had my 4yr old who has autism with me, who wanted to to know what everything did and why, brilliant!

The service was excellent. I was unwell and was not sure if I would be given the appointment, but I straight away got a same day face to face appointment.
Friendly, made me feel at ease and informed me of what the procedure he was going to do
Friendly receptionist, appointment same afternoon. Excellent service, made to feel at ease throughout. Thank you
Never had any issues with speaking to a doctor and had numerous appointments through covid all dealt with appropriately
I have been unwell and struggling but I seen karen martin a few times and she has been fantastic with me very kind and really patient gone out of her way to help me out in the best way she can all I can say is keep doing an amazing job karen you are helping people more than you know 😊
Sarah was fantastic today! As always. She had time to listen and was very reassuring. Went alway feeling better just by talking to her.

Quick response and face to face appointment given with the GP who was very nice and thorough. Excellent service
Hello all reading this review, Firstly, have unfortunately become a patient with a higher demand than normal. However, today visiting the clinic for somewhat complexed issues, I'm pleased to say Bryn street have certainly for my care adjustments which help enormously.

Completed the online request form at 7pm Sunday night and received a call at 8.45am on the Monday to book a face to face appointment with Dr Rossington. Great response. Dr Rossington was very helpful, thorough and caring.
My daughter was not improving on over counter medications so decided to call our GP. She was seen same day and given medication she needed. Can't fault this surgery always trying their best for their patients.
Join 400+ medical

professionals who
love their jobs
Relieving pressure on general practice staff is at the core of our business, and this mentality trickles down to our management approach. Our focus is always on staff satisfaction, which we believe is what allows us to thrive.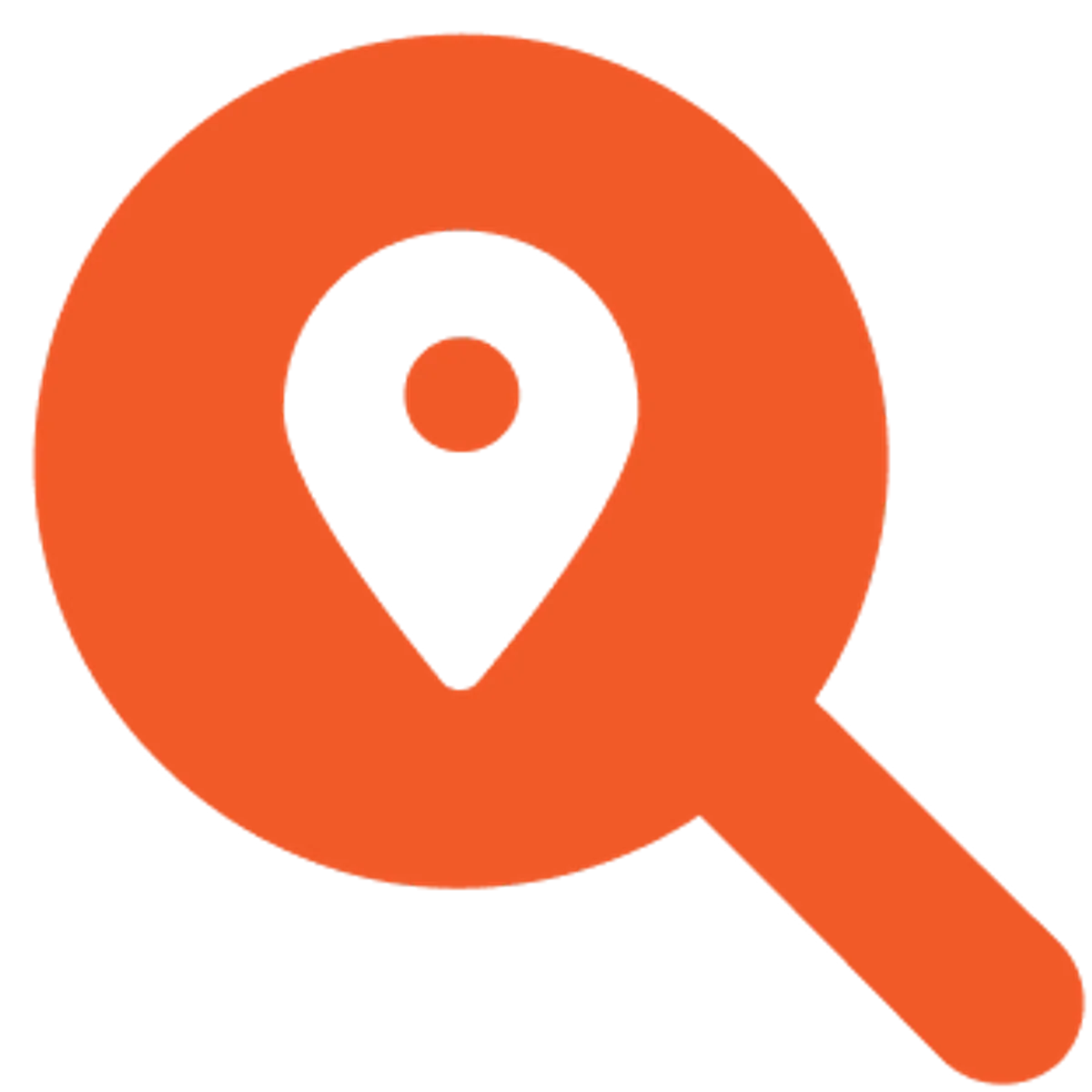 Find a GP Practice
Find your nearest practice and register yourself and your family for fast and flexible appointments.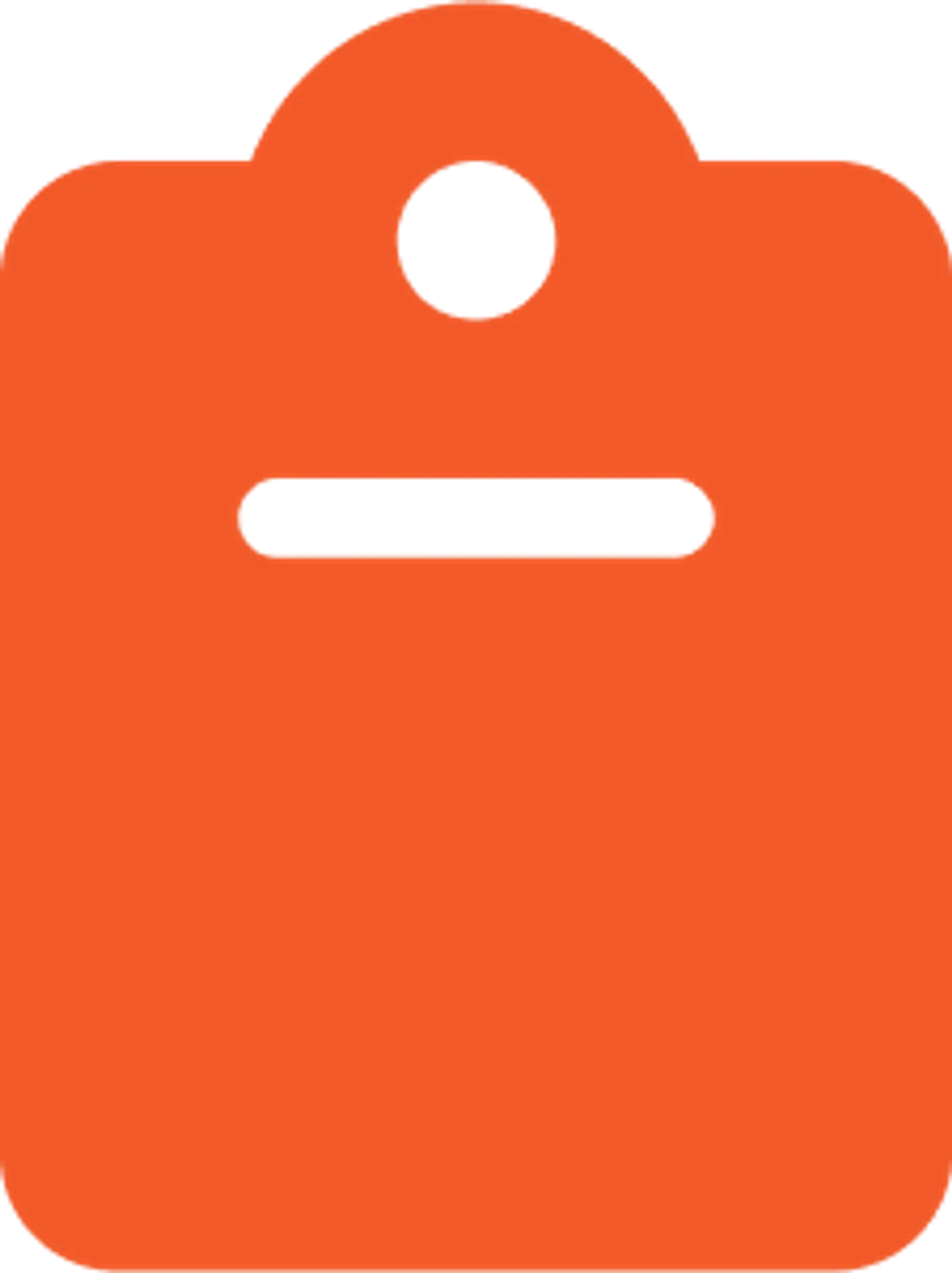 Our Vacancies
Flexible work, training and development, and leadership opportunities, all with the right work-life balance.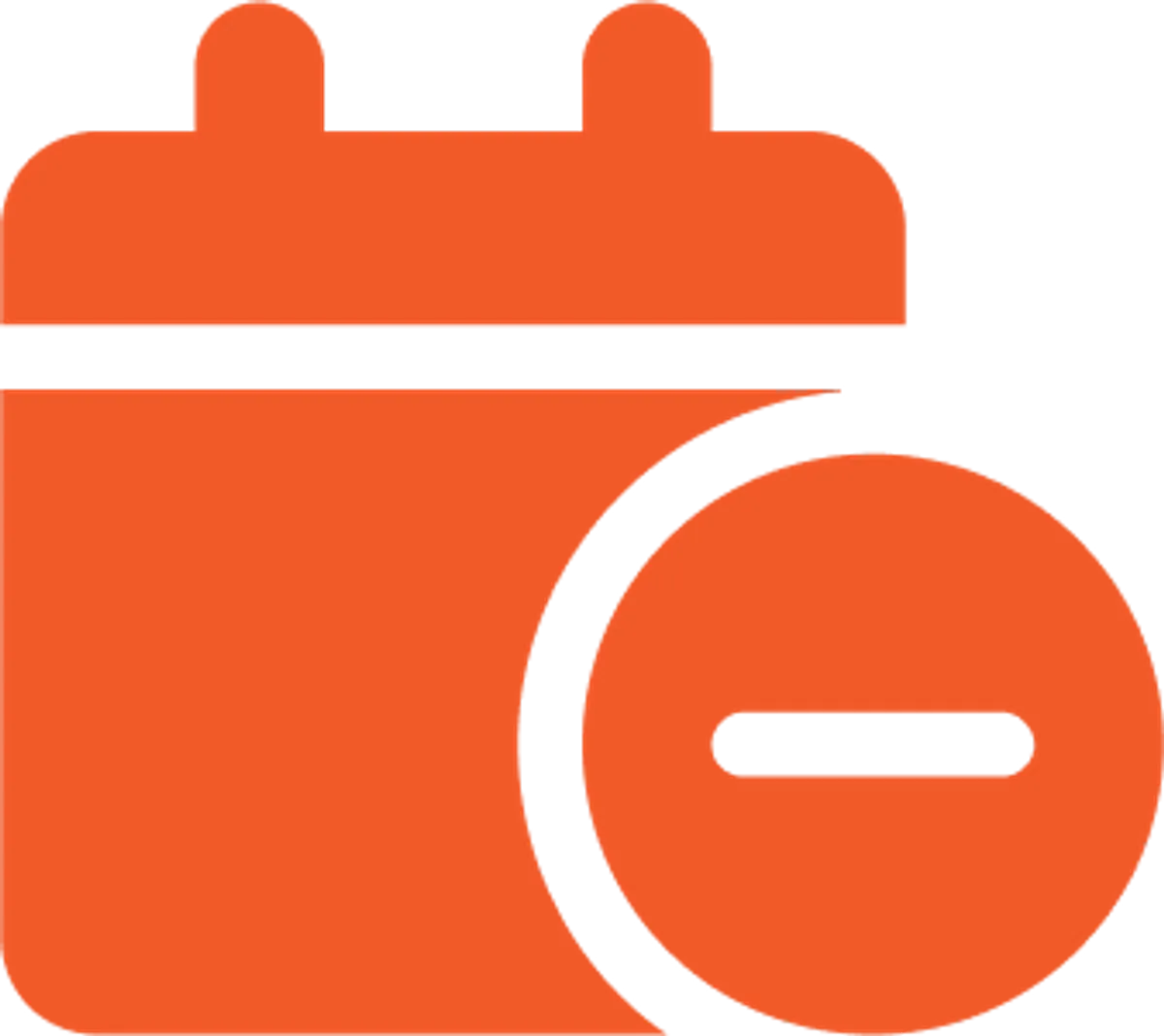 Cancel an Appointment
Help us give patients more chances to see the doctor sooner. Tell us if you can't make it to your appointment.