Information on
Coronavirus
SSP Health is working with local health authorities to deliver COVID-19 vaccinations through GP practices and other venues.
The most vulnerable have been offered vaccinations and boosters first, with more people being offered an appointment over the coming months.
Our practices will contact patients individually to arrange vaccination appointments. Two are required 12 weeks apart, with some people able to have their second appointment just eight weeks after the first.
Please DO NOT contact your surgery inquiring about an appointment ahead of us contacting you as they are given in order, based strictly on clinical need. The NHS also periodically asks people to contact them to arrange a vaccination appointment, but your GP will contact you.
Please do not attend your vaccination appointment if you have coronavirus symptoms. Cancel the appointment. You will be given another date for your vaccination.
Please attend the appointment at the correct time. If you come early, you may have to wait. Wear appropriate clothing for an injection (to provide easy access to your upper arm) and a facemask.
Please come alone for your vaccination to be respectful of social distancing unless you need assistance.
You can also have your vaccination at one of the NHS regional centres if you wish, and you may be contacted separately by the NHS about this. You can choose between the regional centre or your GP-led centre.
Getting vaccinated is the best way to keep safe from COVID-19. But even after your injection, it's a good idea to continue to follow government guidance, including regular handwashing and social distancing.
Need to register with
a practice?
Registering with a practice will ensure you can get your vaccinations and boosters when you need to without waiting very long. We run over 40 practices in the North West.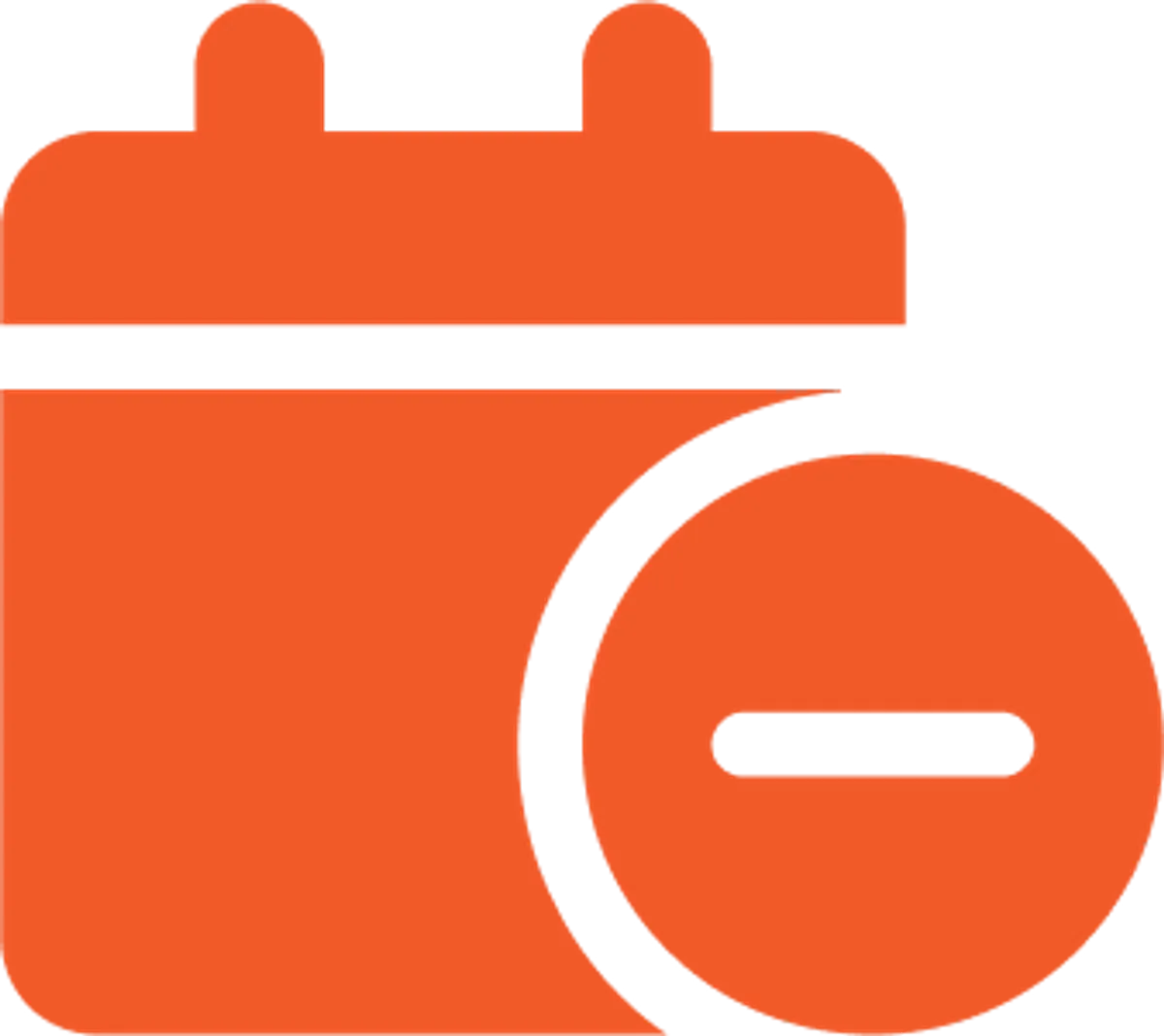 Cancel an Appointment
Help us give patients more chances to see the doctor sooner. Tell us if you can't make it to your appointment.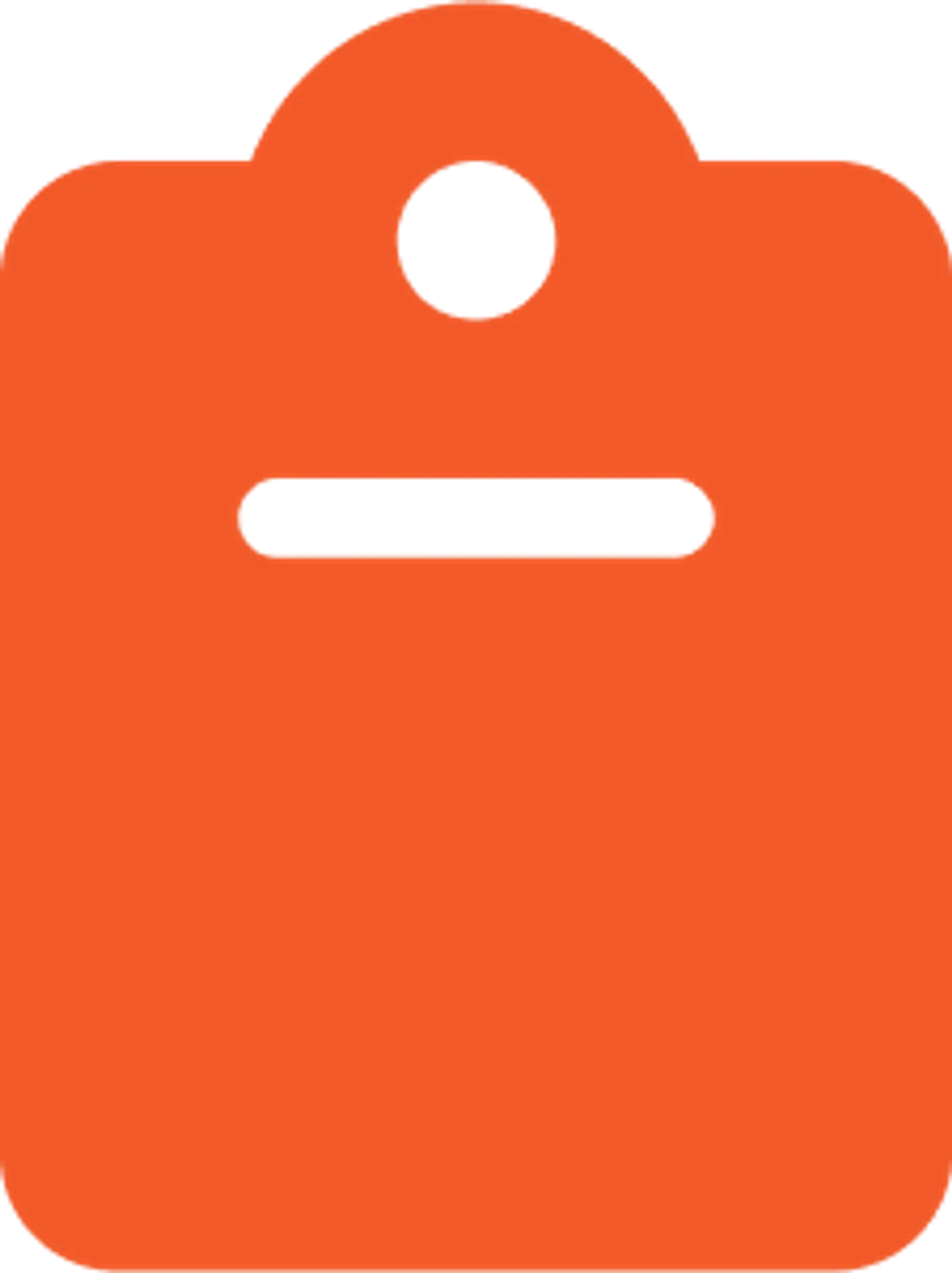 Our Vacancies
Flexible work, training and development, and leadership opportunities, all with the right work-life balance.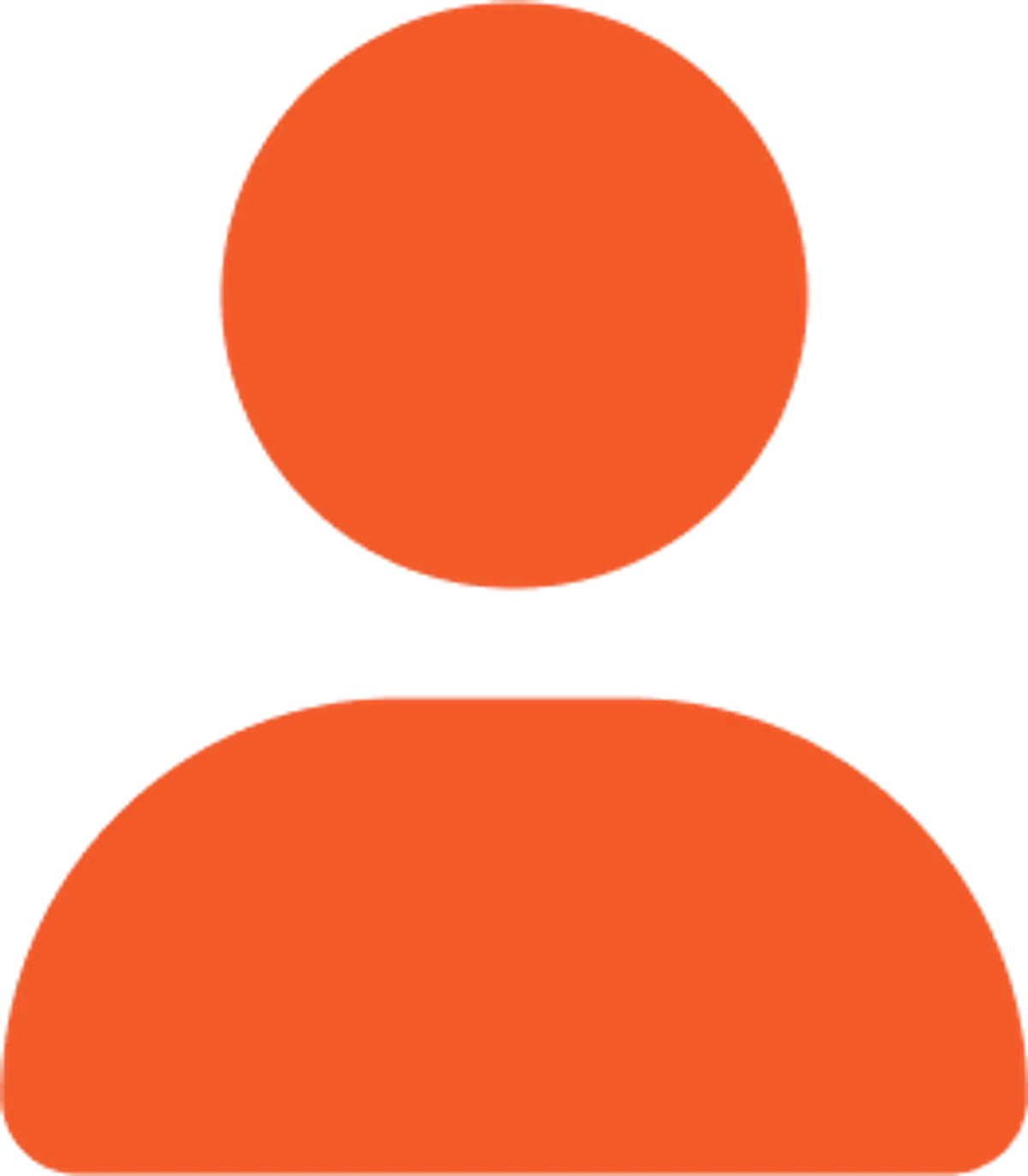 Change your Details
Help us keep our records up to date to provide fast response times and keep in touch with you.