Order a repeat prescription
Beefold Medical Centre

Welcome to Beefold Medical Centre's website. We hope you take your time to browse our website where you will find lots of useful information about the surgery and the services we offer.
Contact Details:
Who's who in your practice?
We aim to improve the understanding of the different professionals working in a general practice, including the skills, experience and benefits that different roles bring to patient care.
Services in general practice and the community are being transformed to make it easier for patients to access a wider range of help from general practice, closer to home by phone or online. When you contact your practice for an appointment, you'll often expect to speak directly with a GP in the first instance, even if that may not be the most appropriate person to help you.
In addition to the excellent non-clinical support staff, the general practice team has expanded to include a wide range of healthcare professionals who work alongside GPs and nurses to ensure patients receive the care they need as quickly as possible. This includes clinical pharmacists, physiotherapists, physician associates, social prescribing link workers and many more.
Over the last few years general practice has gone through many changes, with more than 19,000 staff being recruited nationally. These new roles are part of the Additional Roles Reimbursement Scheme (ARRS) and have already made a real impact in general practice and in the community delivering care to patients.

Every GP practice is different, each offering different healthcare professionals who can support delivery of your care, so you access the most appropriate care and services from the right healthcare professional.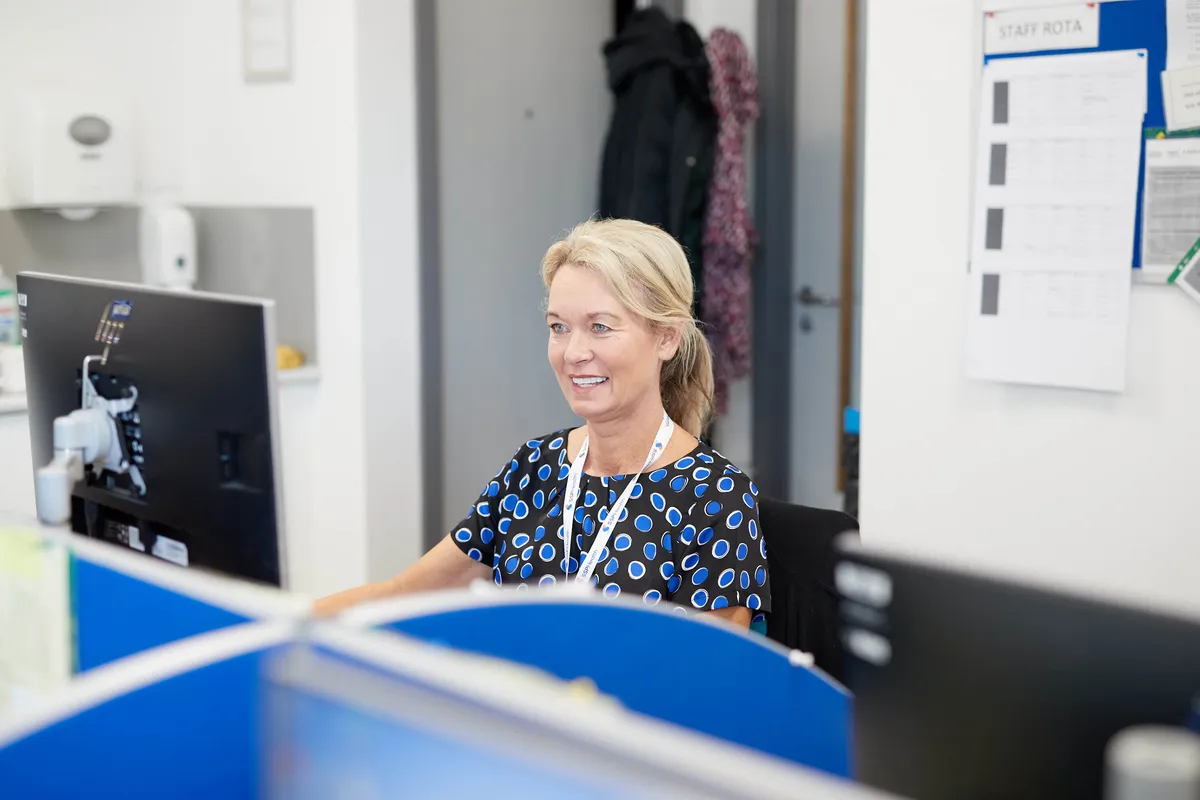 How it Works
Stress-Free Consultations
Online consultation is a modern and effective way to get the healthcare you need faster, quicker, easier, and more conveniently. You can get advice and information through online consultation or arrange an appointment without having to wait on the phone or come into the surgery for non-urgent requests. Access online consultation through your device and visit your practice page or use our app.
Online consultations are not an emergency service. If it is a medical emergency, call 999. This is when someone is seriously ill or injured, and their life is at risk. If you are worried about a medical concern that isn't an emergency, but you're not sure what to do, visit www.111.nhs.uk or call 111 to speak to a fully trained adviser.
You can find out more information about getting help at home from the NHS.
To start using our Online Consult system, see the online form on the link below. You can find out about the most common health problems, see information leaflets, check your symptoms, and request administrative tasks (like letters, sick notes and test results). You will see general NHS-approved health advice for the condition you are concerned about so you can look after yourself at home. You can also get advice from a pharmacy.
Please answer the questions accurately so we can find the best way to help you. You will get a response from our surgery by the end of the next working day (or earlier) by phone call, text message, or email. If you have any problems with online consultation, ring our admin team on 01942 557747 after 10 am from Monday to Friday, and they will help you.
You can also ask for an appointment from one of our clinicians by filling out the online form. The doctor or clinician may want to see you on a video call. After being triaged by a GP, you will be offered a face-to-face appointment if you need one. To contact our practice about your problem, you must be a patient at our surgery living in the UK.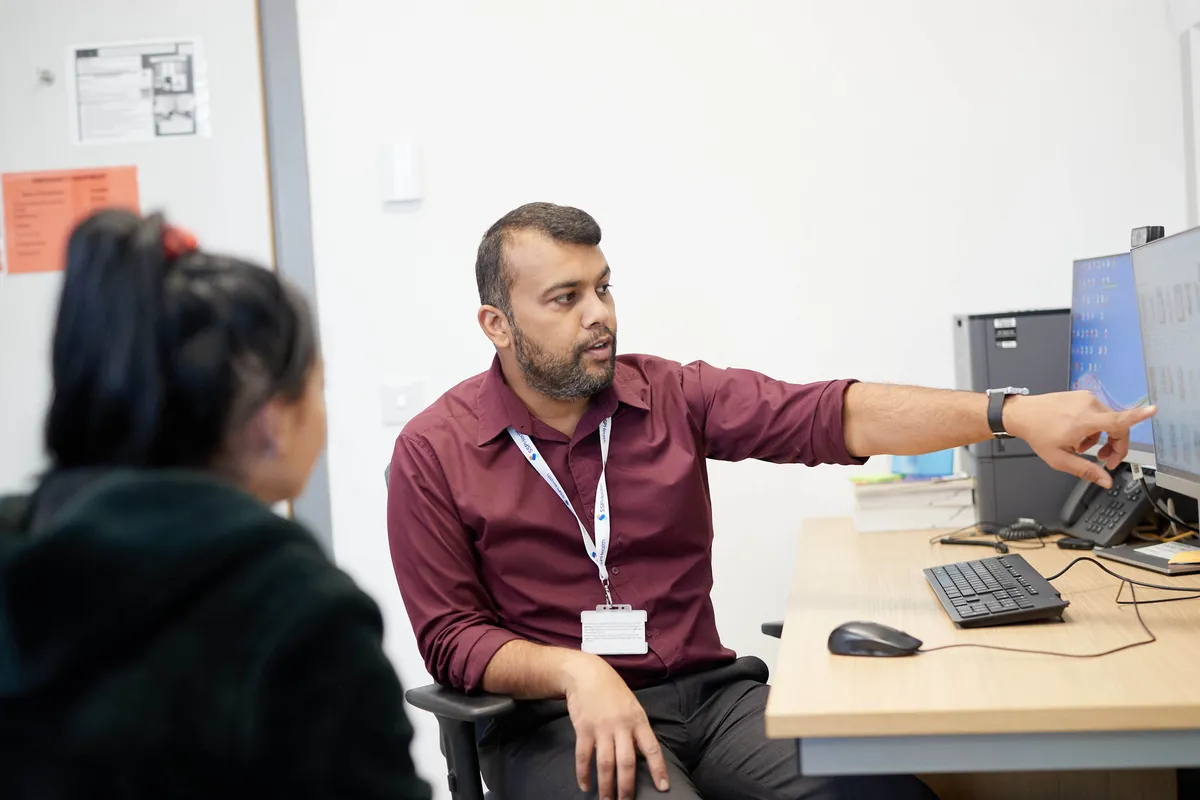 Services Available
The following services are available to all registered patients.
GP Appointments
Nurse Appointments
Well Person Checks
Elderly Monitoring
Child Health Development Clinics
Child Vaccinations
Smoking Cessation Services
Travel Vaccinations
NHS Health Checks
Stroke and Blood Pressure Monitoring
Diabetes Testing and Monitoring
BMI Monitoring
Family Planning Advice
Sexual Health services and contraception advice
Influenza Clinics (Winter time)
Pneumonia Vaccinations
Weight Management, exercise advice and referral
Alcohol advice and referral
ECG Clinics
Screening Programs
Monitoring of Respiratory condition such as COPD and Asthma
Heart disease monitoring and annual reviews
ECG
Childhood Immunisations
Screening Programmes
Health Promotion
Spirometry
Blood Tests: The practice will supply you with a blood form if you need a blood test, this will either be given to you at surgery or will be sent to you in the post as part of our Annual Review recall system.
Please check whether your form asks you to fast. If you are required to fast, please have only sips of water for 8 hours before the test. Please take any medication as normal.
You will need to contact the surgery between 7 to 10 days later to receive the results of your blood test and find out what you need to do next.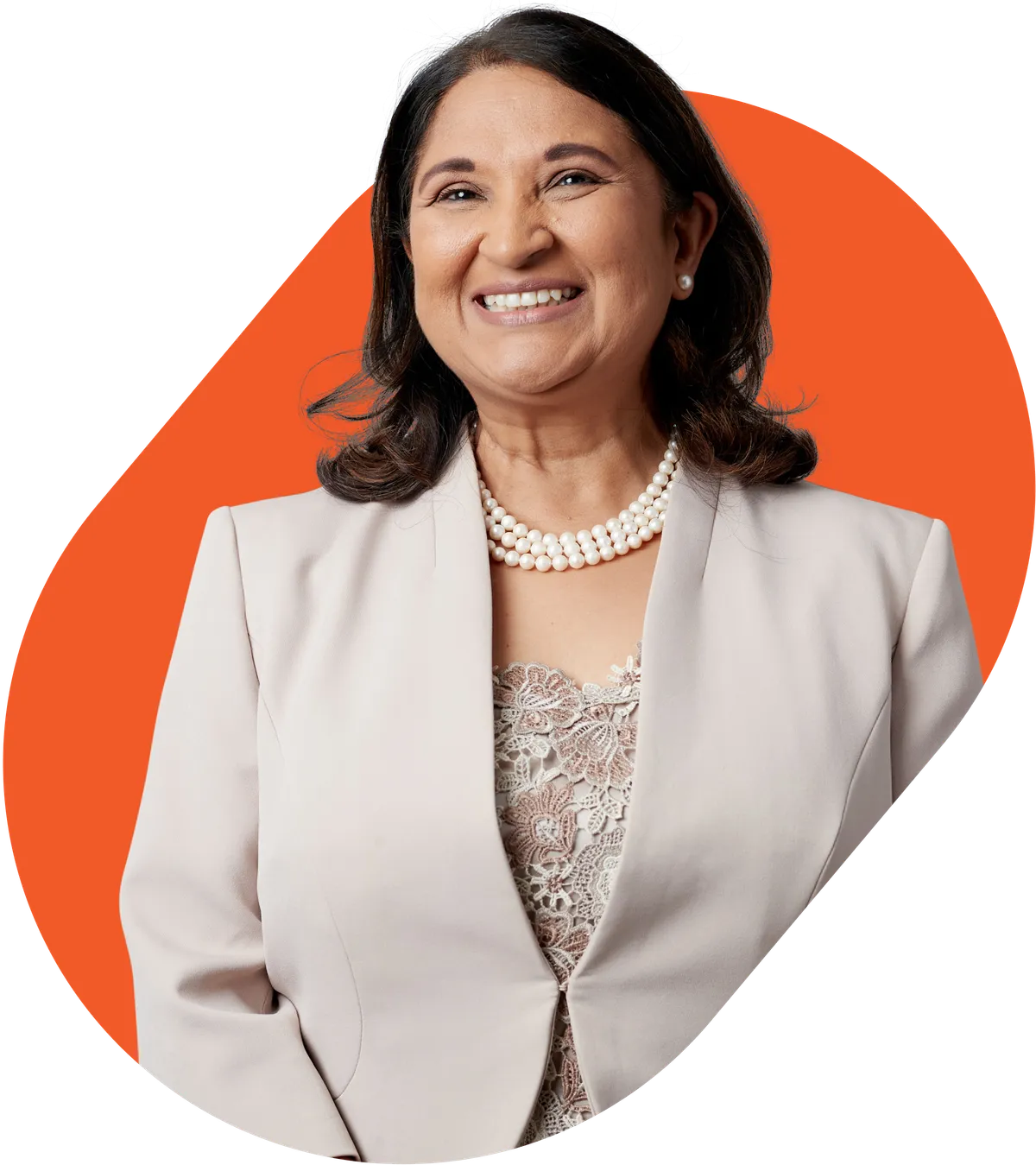 How-To Videos and Help
Watch helpful tutorial videos on how to use our services.
Travel Risk Assessment
Our patients all have access to our comprehensive travel health services.
We use NaTHNaC, a network for up-to-date guidance and resources about travel destinations, set up by the UK Department of Health to help British travellers care for their health abroad.
We encourage you to look at this prior to your appointment, you will find travel information and recommendations on the vaccinations you need, plus a host of information on your chosen destination for safe travelling, it can be accessed through google.

It is essential that you plan ahead, we advise at least six weeks prior to travel where possible, this is to ensure that we can offer you an appropriate appointment and order any required vaccinations in time for your journey. Please note not all vaccines are available in surgery and you may be signposted to a travel clinic.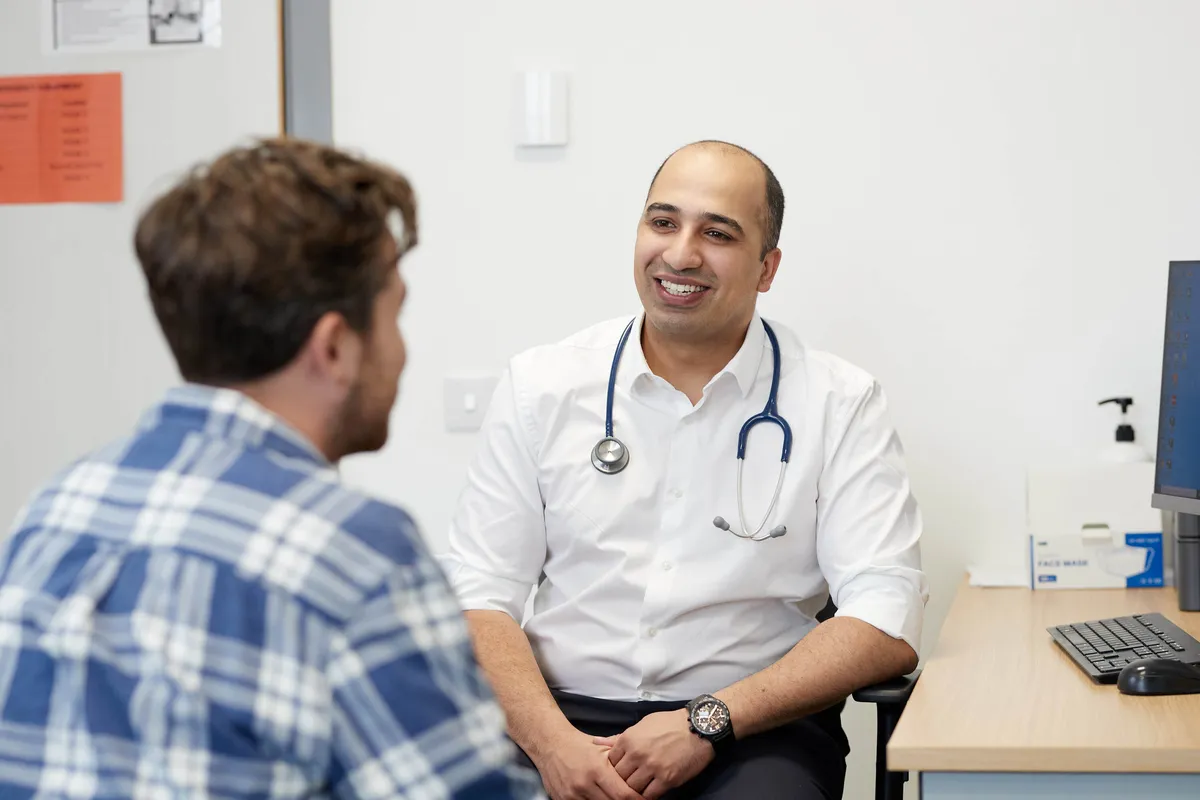 When we're closed
Out of Hours
If you become ill when the surgery is closed and you feel it is an emergency please contact NHS 111 who will direct you to the appropriate service. NHS 111 is available 24 hours a day, 365 days a year.
Call 999 in a medical emergency, when someone is seriously ill or injured and their life is at risk.
Leigh Walk-In Centre
Open 7.00am - 9.00pm every day

Leigh Infirmary
The Avenue
Wigan
WN7 1HW
Tel: 01942 483 453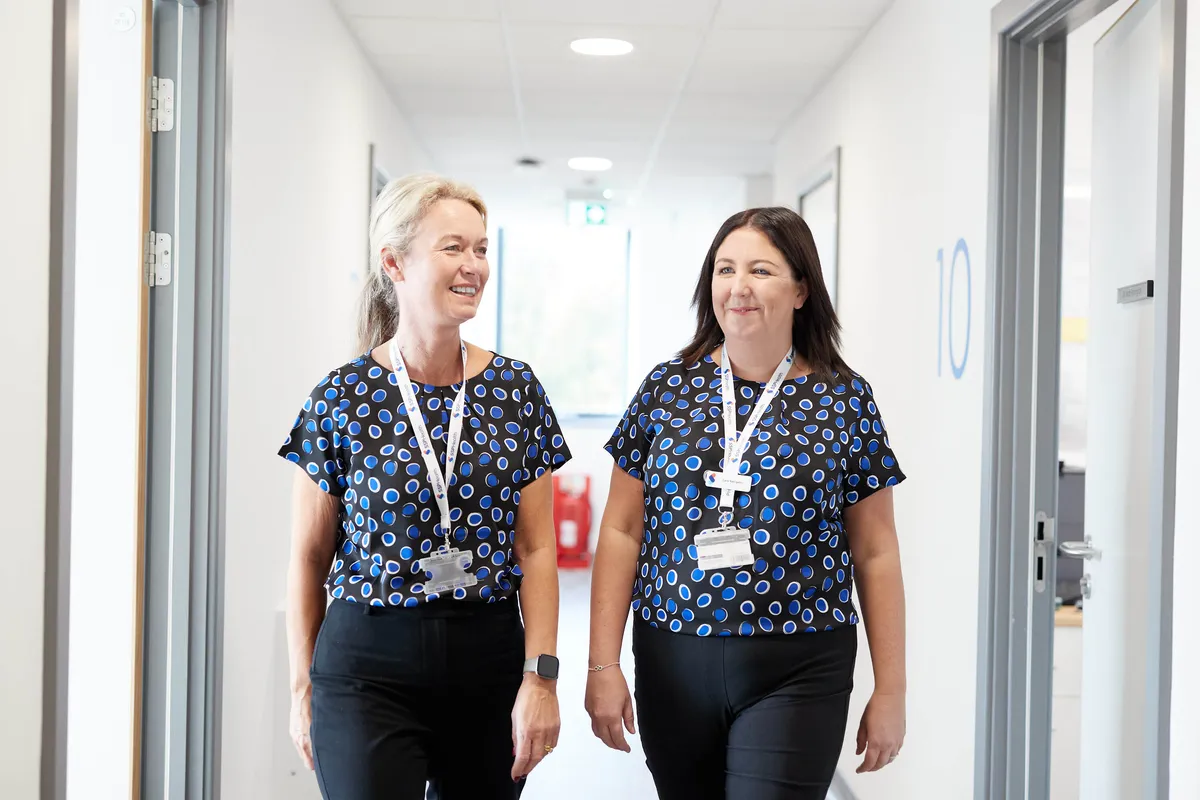 Beefold Medical Centre
Patient
Information
Take our short
Friends & Family Survey
I disagree with the article in Wigan Today as I have changed GP a lot because of their knowledge, but SSP has many of great GP and receptionist are very friendly and helpful.
Fabulous reception staff. Friendly, helpful and knowledgeable. Surgery very clean. Good GPs
Phone up 9.45, got appointment for 11.15, was seen and my problem sorted and explained throughly, i had my 4yr old who has autism with me, who wanted to to know what everything did and why, brilliant!

Pleasant welcome when booking in at reception. Was accompanying disabled brother.
The service was excellent. I was unwell and was not sure if I would be given the appointment, but I straight away got a same day face to face appointment.
Friendly, made me feel at ease and informed me of what the procedure he was going to do
Friendly receptionist, appointment same afternoon. Excellent service, made to feel at ease throughout. Thank you
Never had any issues with speaking to a doctor and had numerous appointments through covid all dealt with appropriately
I have been unwell and struggling but I seen karen martin a few times and she has been fantastic with me very kind and really patient gone out of her way to help me out in the best way she can all I can say is keep doing an amazing job karen you are helping people more than you know 😊
Sarah was fantastic today! As always. She had time to listen and was very reassuring. Went alway feeling better just by talking to her.

Quick response and face to face appointment given with the GP who was very nice and thorough. Excellent service
Hello all reading this review, Firstly, have unfortunately become a patient with a higher demand than normal. However, today visiting the clinic for somewhat complexed issues, I'm pleased to say Bryn street have certainly for my care adjustments which help enormously.

Completed the online request form at 7pm Sunday night and received a call at 8.45am on the Monday to book a face to face appointment with Dr Rossington. Great response. Dr Rossington was very helpful, thorough and caring.
My daughter was not improving on over counter medications so decided to call our GP. She was seen same day and given medication she needed. Can't fault this surgery always trying their best for their patients.
My name is Zara, I have various conditions and a disability called Cerebral Palsy Spastic Quadriplegia. I live in supported living with 3 other girls and we are supported by carers 24/7.
The latest news
on our practice
Become an integral part of SSP Health
Our team of over 400 healthcare professionals is constantly growing and developing. If you see yourself as part of the SSP team, take a look at our job openings.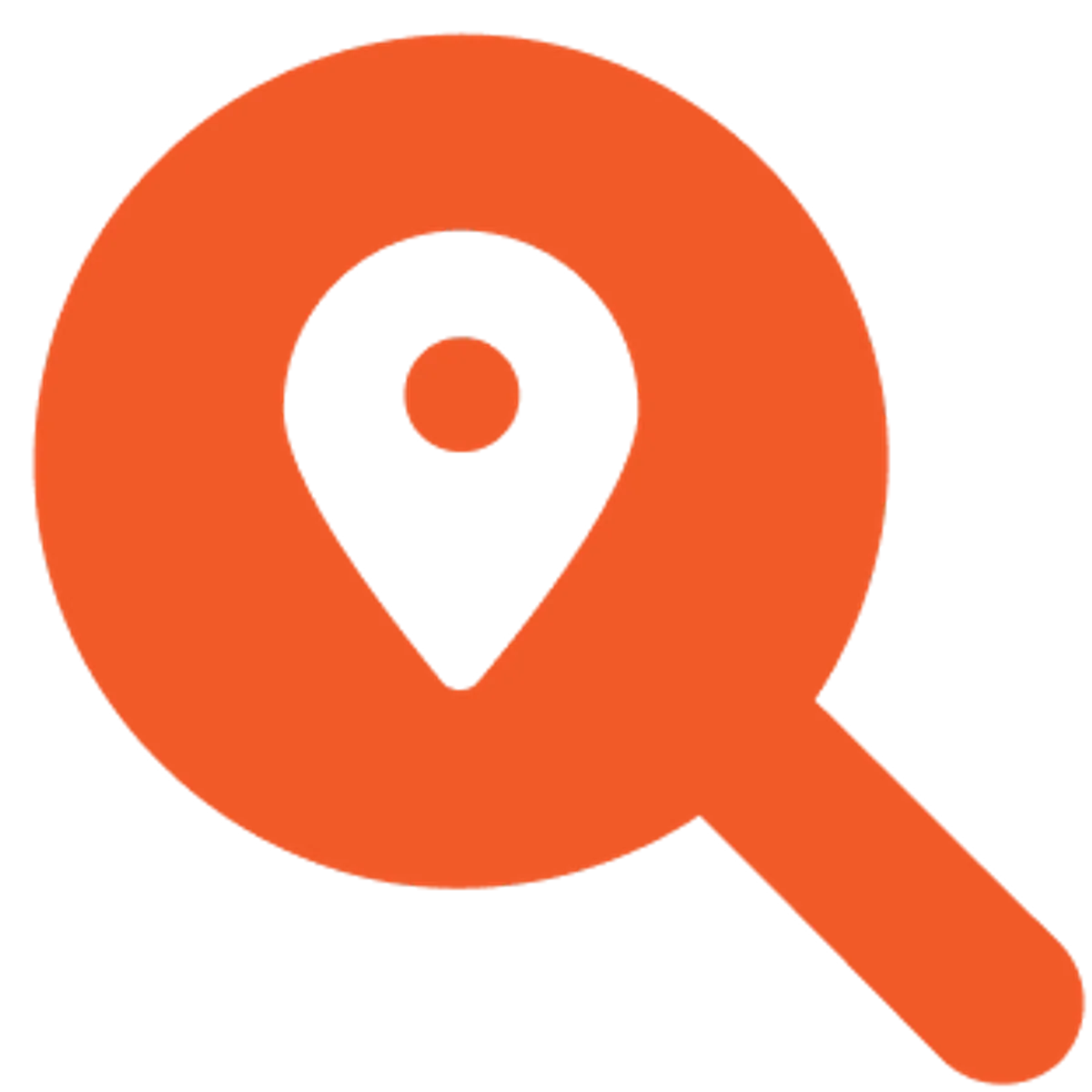 Find a GP Practice
Find your nearest practice and register yourself and your family for fast and flexible appointments.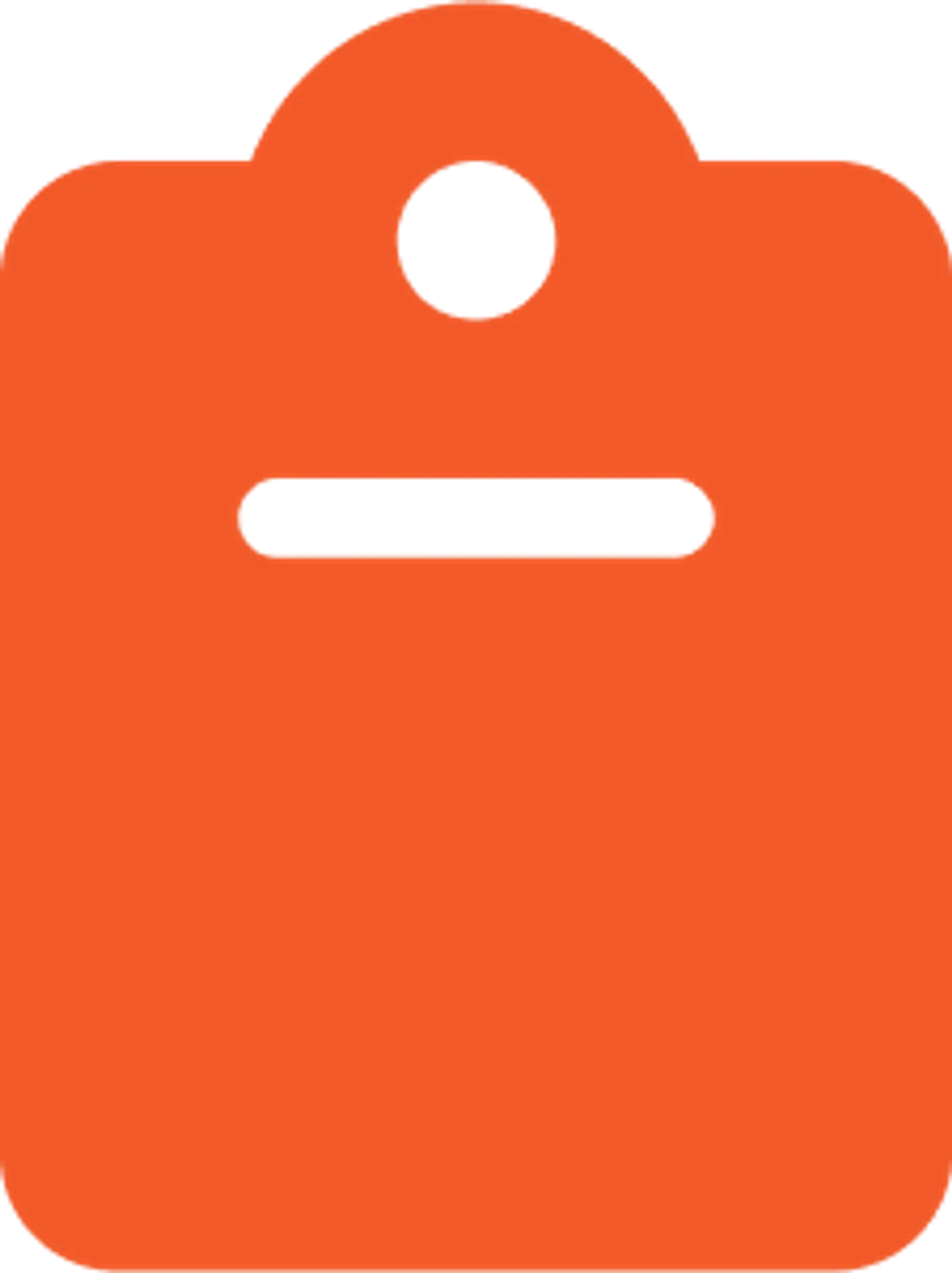 Our Vacancies
Flexible work, training and development, and leadership opportunities, all with the right work-life balance.
About Us
Learn more about our ethos and unique general practice model.