Our practice nurse holds a travel vaccination clinic for our patients. It is essential that you plan ahead at least six weeks prior to travel to ensure that you have the vaccinations you need for your journey.
Please complete the form below regarding your place of travel at least one week before your first appointment is needed.
Join 155,000 other Patients at SSP Health
Over the last 20 years we've grown to over 40 practices up and down the North West, serving over 155,000 patients.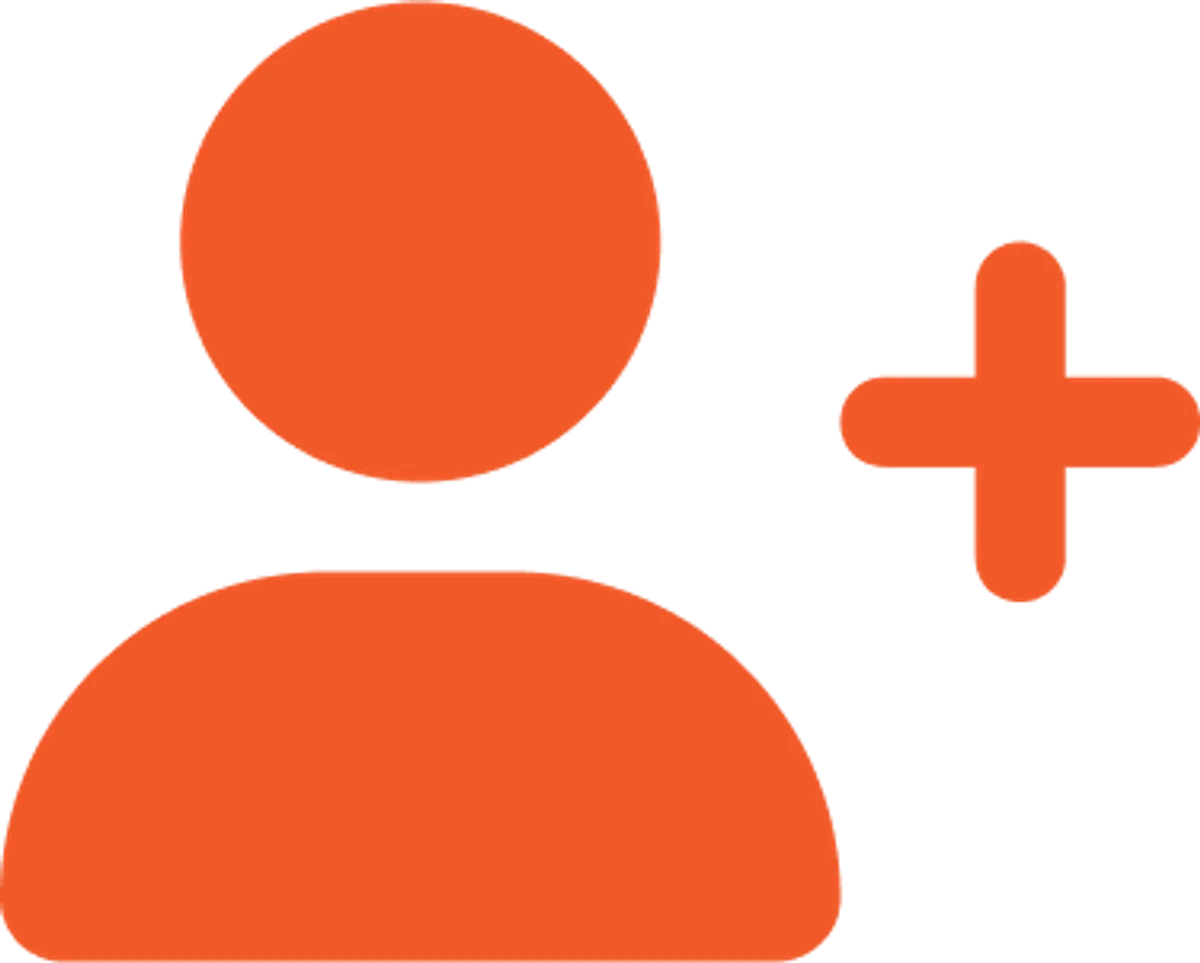 Register with a GP
If you live near one of our practices, register you and your family today with an NHS doctor.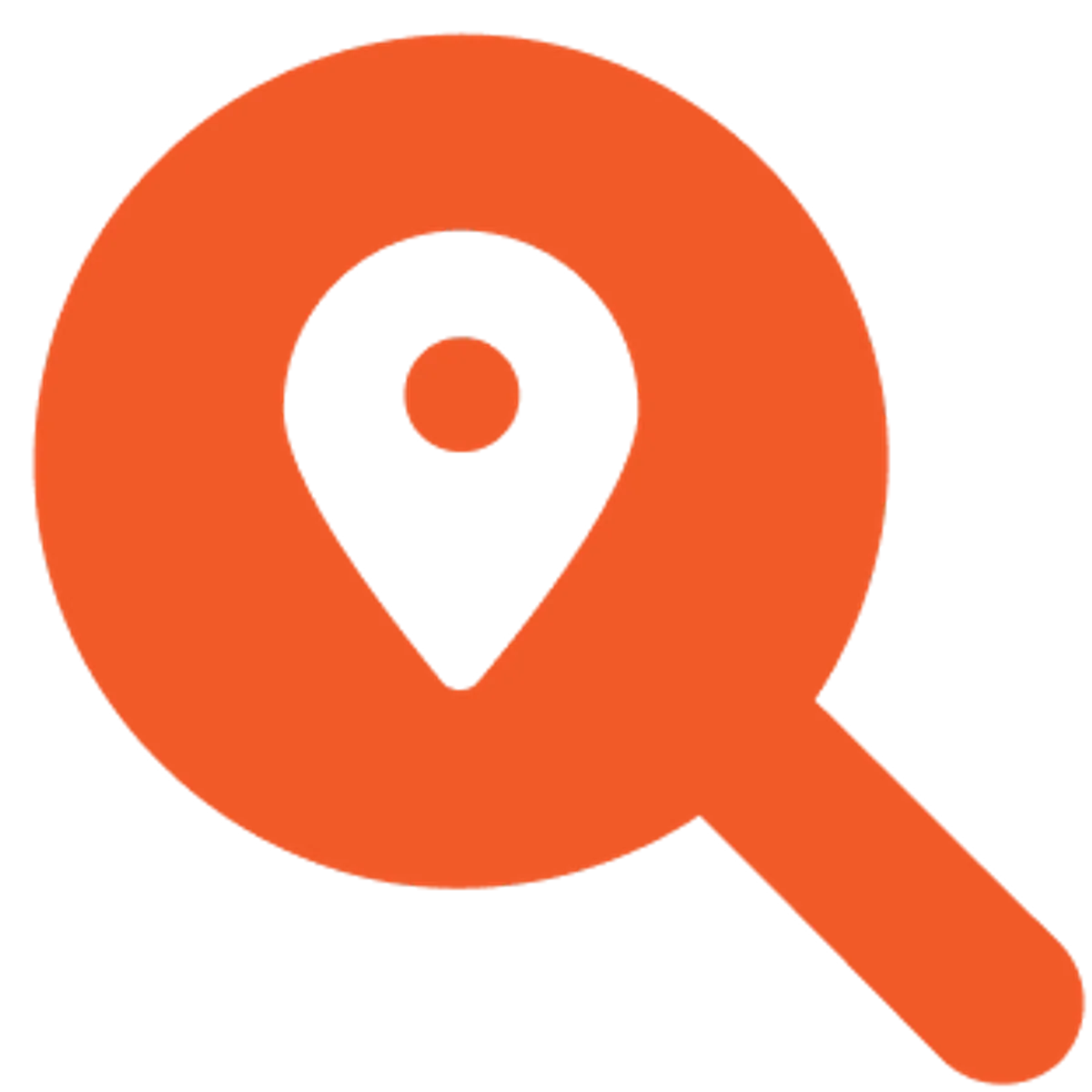 Find a GP Practice
Flexible work, training and development, and leadership opportunities, all in the right work-life balance.
About Us
Learn more about our ethos and unique general practice model.