Our GP Practices
We run over 40 GP practices across the North West that care for roughly 156,000 patients. Find the closest one to you, register, book appointments, and find important information.
Find a practice
Bolton
Burnley
Bury
Carlisle
Halton
Middlewich
Salford
Sefton
St Helens
Tameside
Wigan
Yorkshire
We are the largest NHS GP Group in the North West
We employ over 100 doctors and over 400 clinical and support staff. Our centralised support systems enable GPs to focus more time and effort on quality patient care.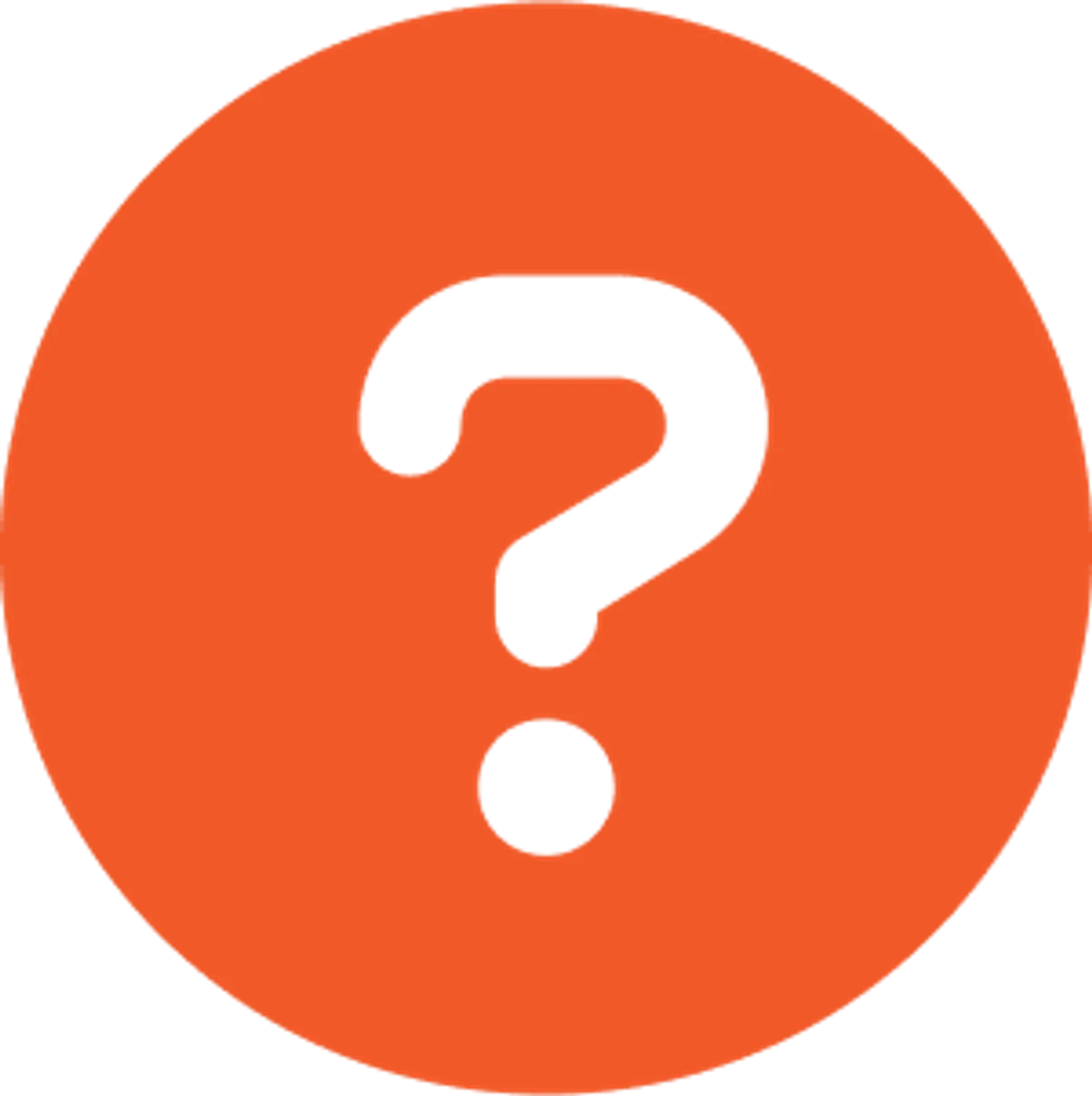 About Appointments
Discover how appointments work with our practices and how to book, make changes, or cancel them.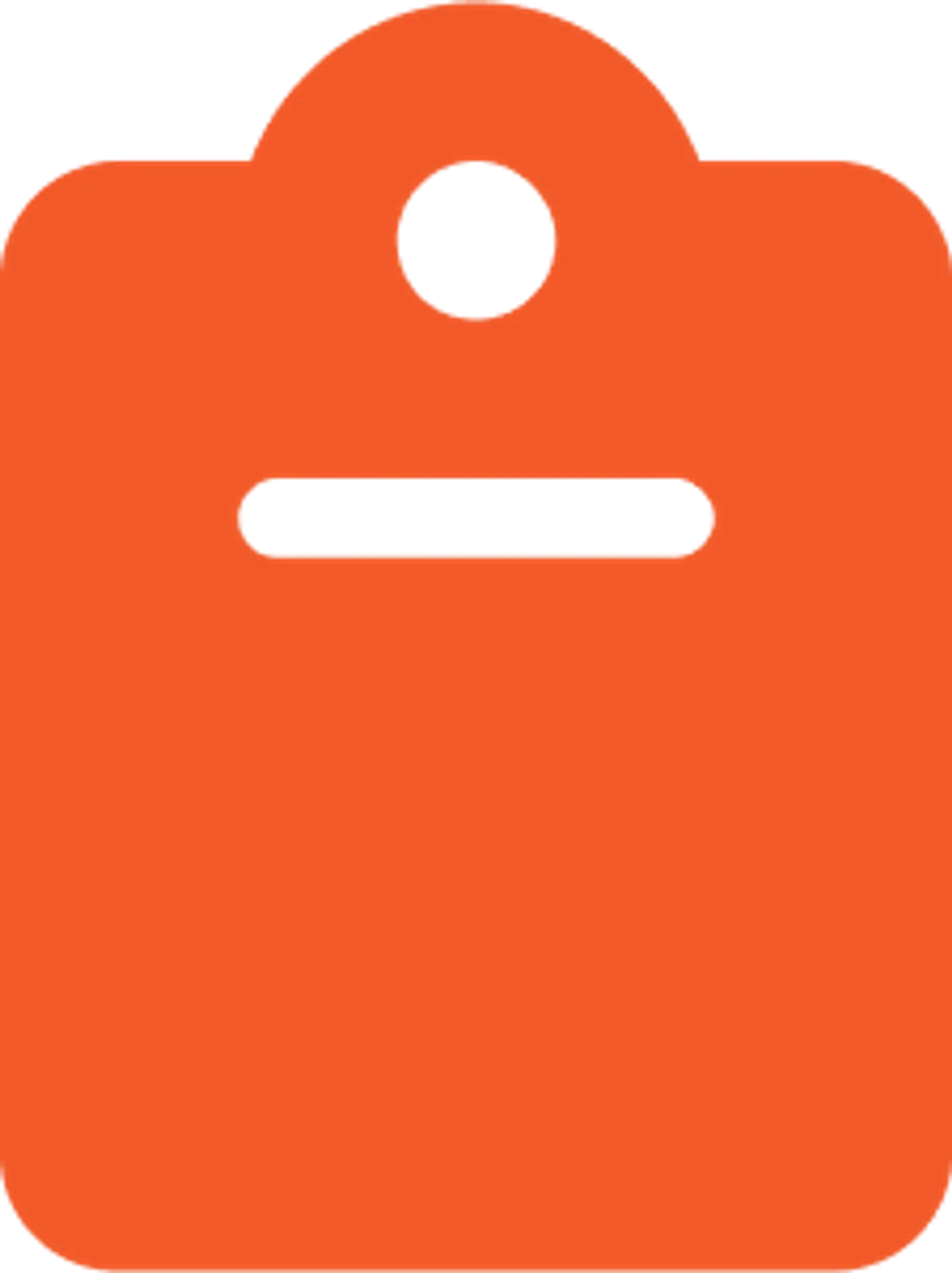 Our Vacancies
Flexible work, training and development, and leadership opportunities, all with the right work-life balance.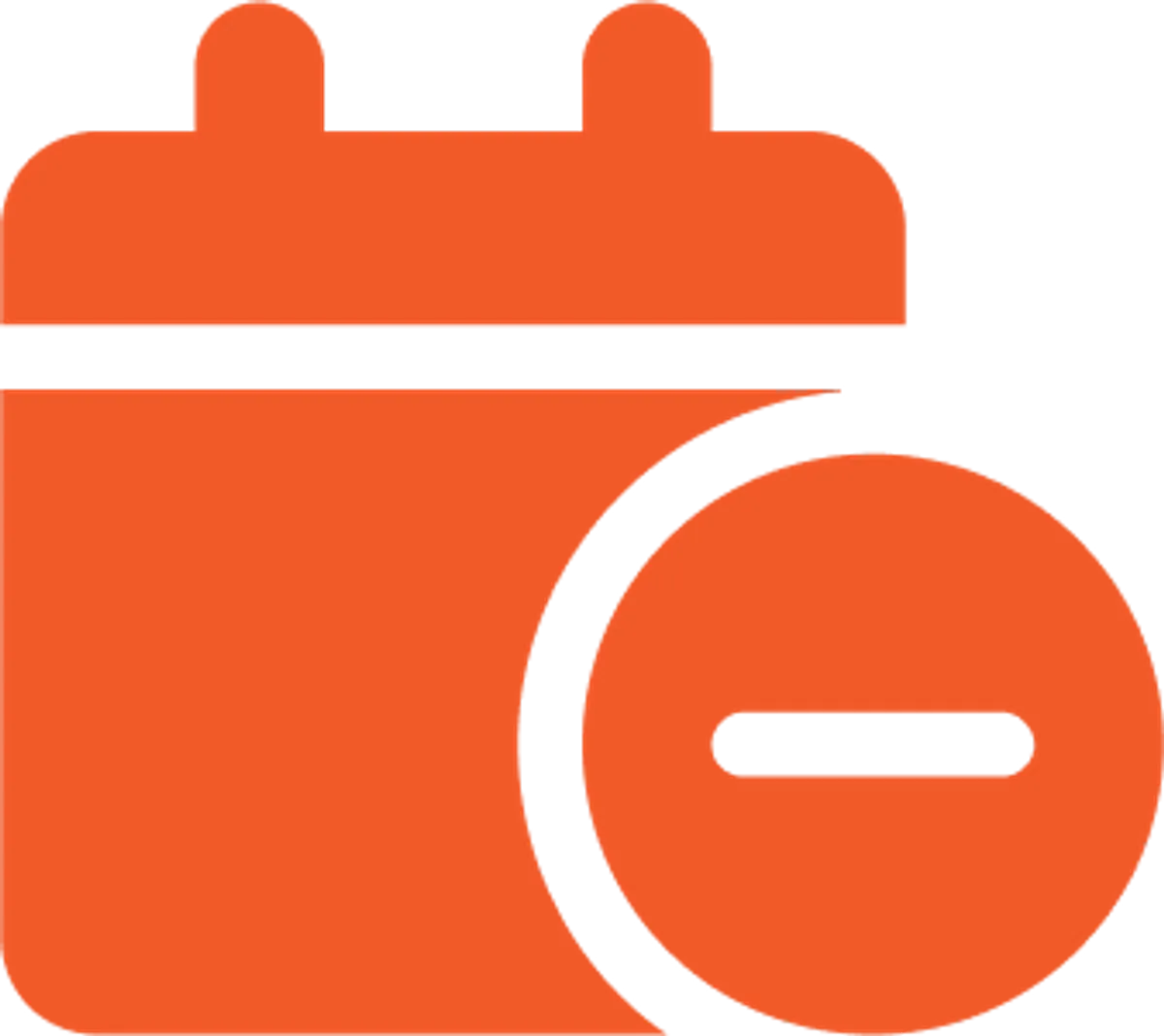 Cancel an Appointment
Help us give patients more chances to see the doctor sooner. Tell us if you can't make it to your appointment.