Order a repeat prescription
Order a repeat prescription
Order a repeat prescription
Order a repeat prescription
Order a repeat prescription
Order a repeat prescription
Order a repeat prescription
Order a repeat prescription
Order a repeat prescription
Order a repeat prescription
Order a repeat prescription
Order a repeat prescription
Order a repeat prescription
Order a repeat prescription
Order a repeat prescription
Order a repeat prescription
Order a repeat prescription
Order a repeat prescription
Order your
Repeat Prescription
Ordering a prescription refill is easy. Scroll down to find your practice or use the search bar to look it up. Click 'view practice details' to navigate to your practice page and find out how place your order.
Join 400 medical professionals working at SSP Health
Browse our GP Portfolio Opportunities & other Vacancies with Flexible working, including term-time options.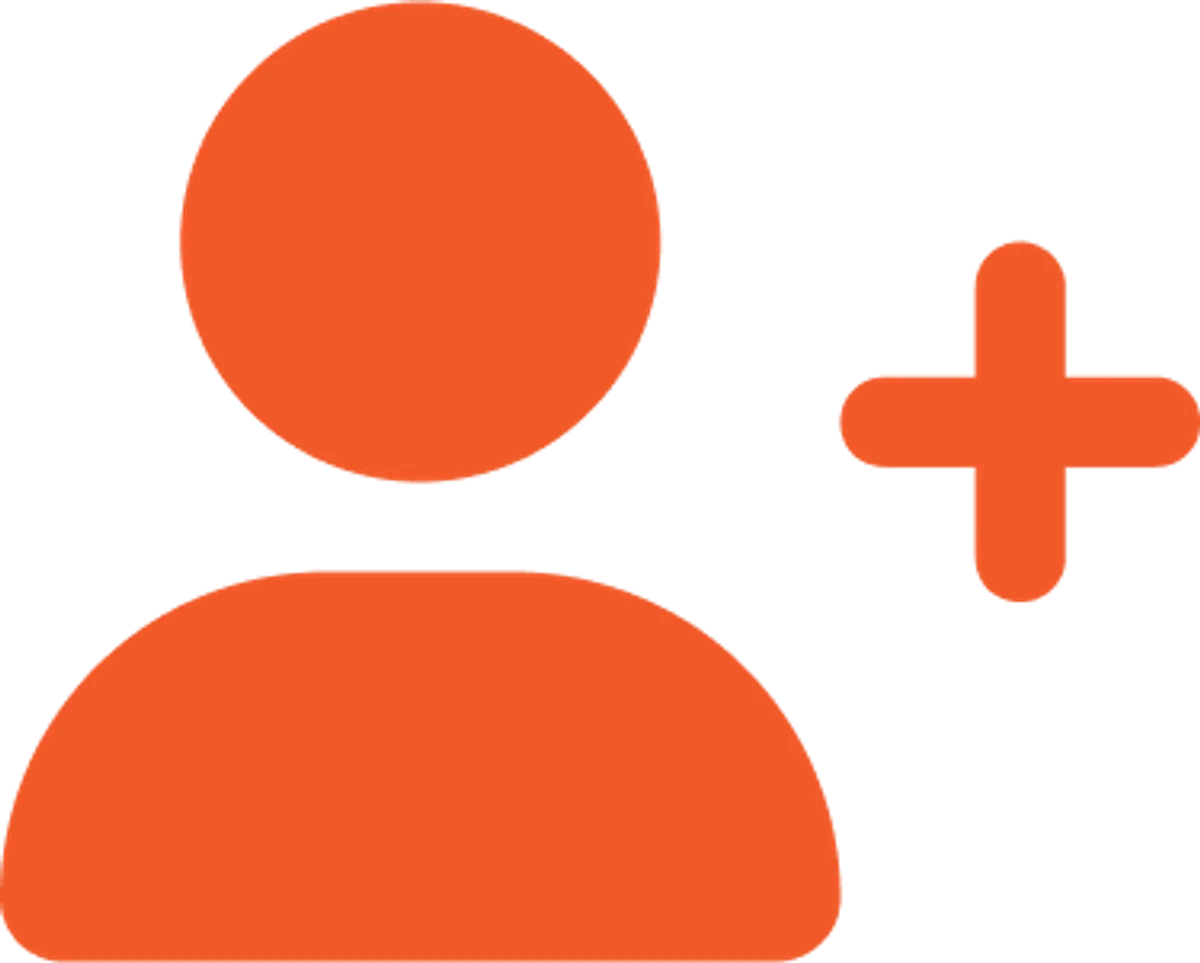 Register with a GP
If you live near one of our practices, register you and your family today with an NHS doctor.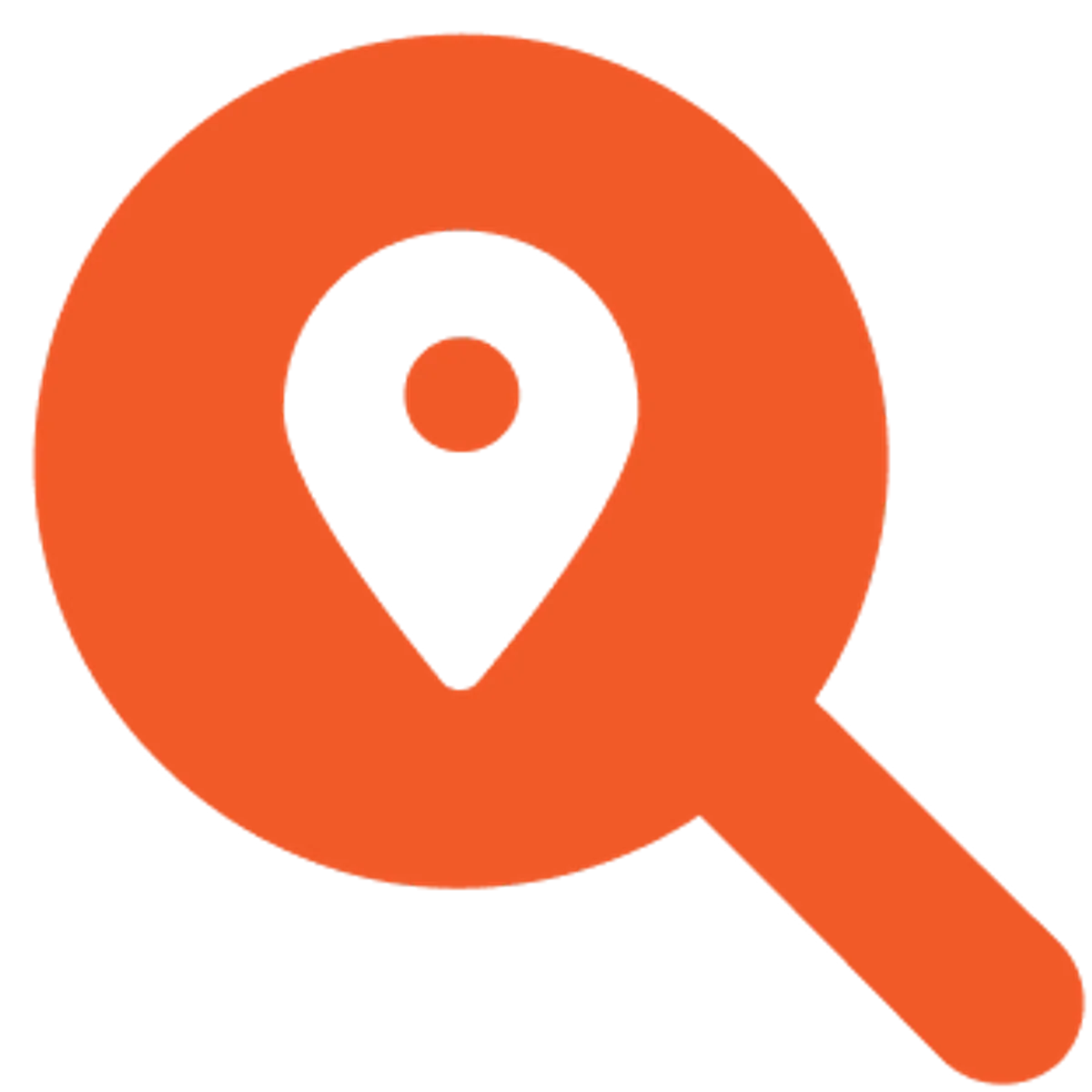 Find a GP Practice
Flexible work, training and development, and leadership opportunities, all in the right work-life balance.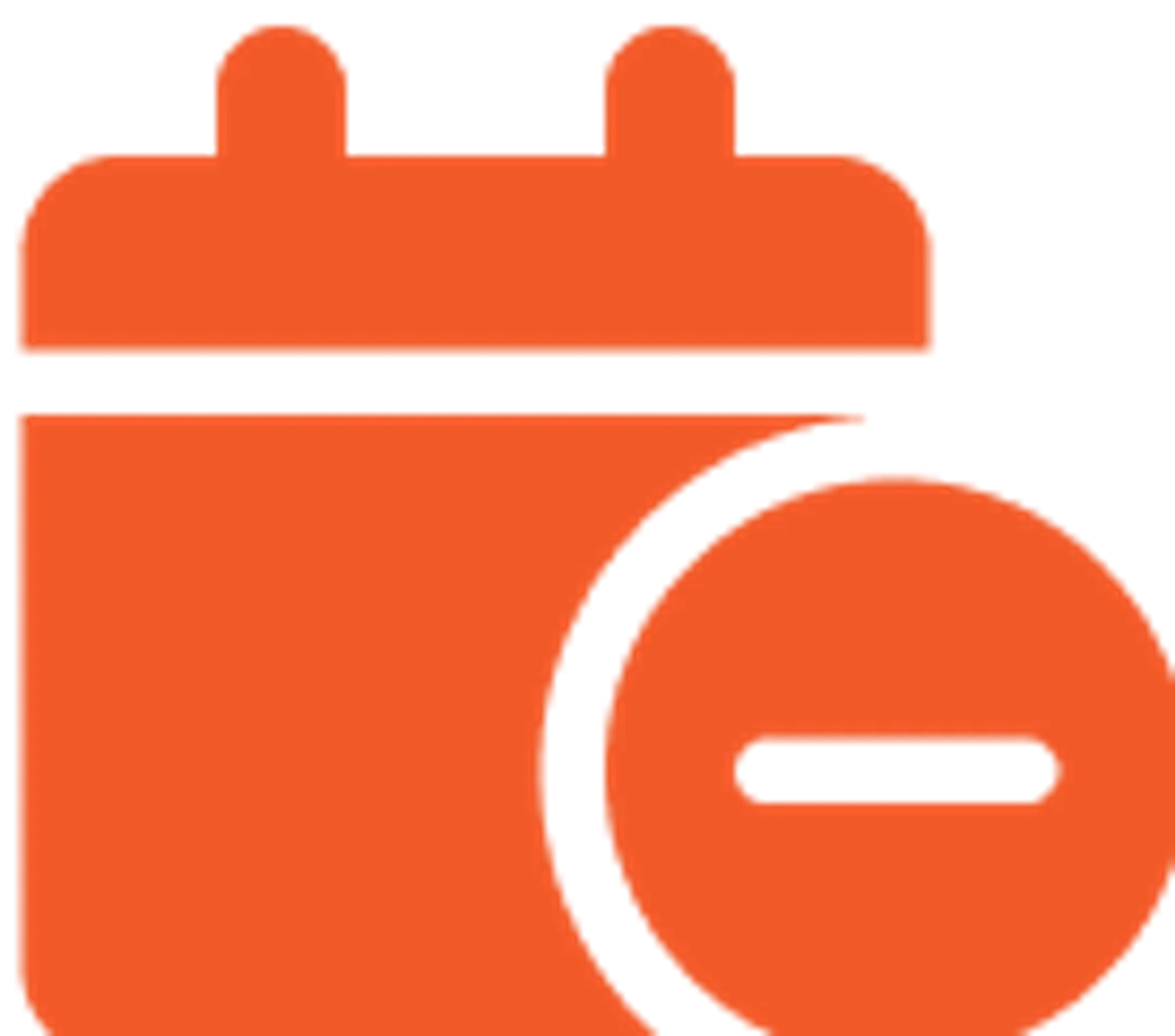 About Us
Learn more about our ethos and unique general practice model.