Join 155,000 other Patients at SSP Health
Over the last 20 years we've grown to over 40 practices up and down the North West, serving over 155,000 patients.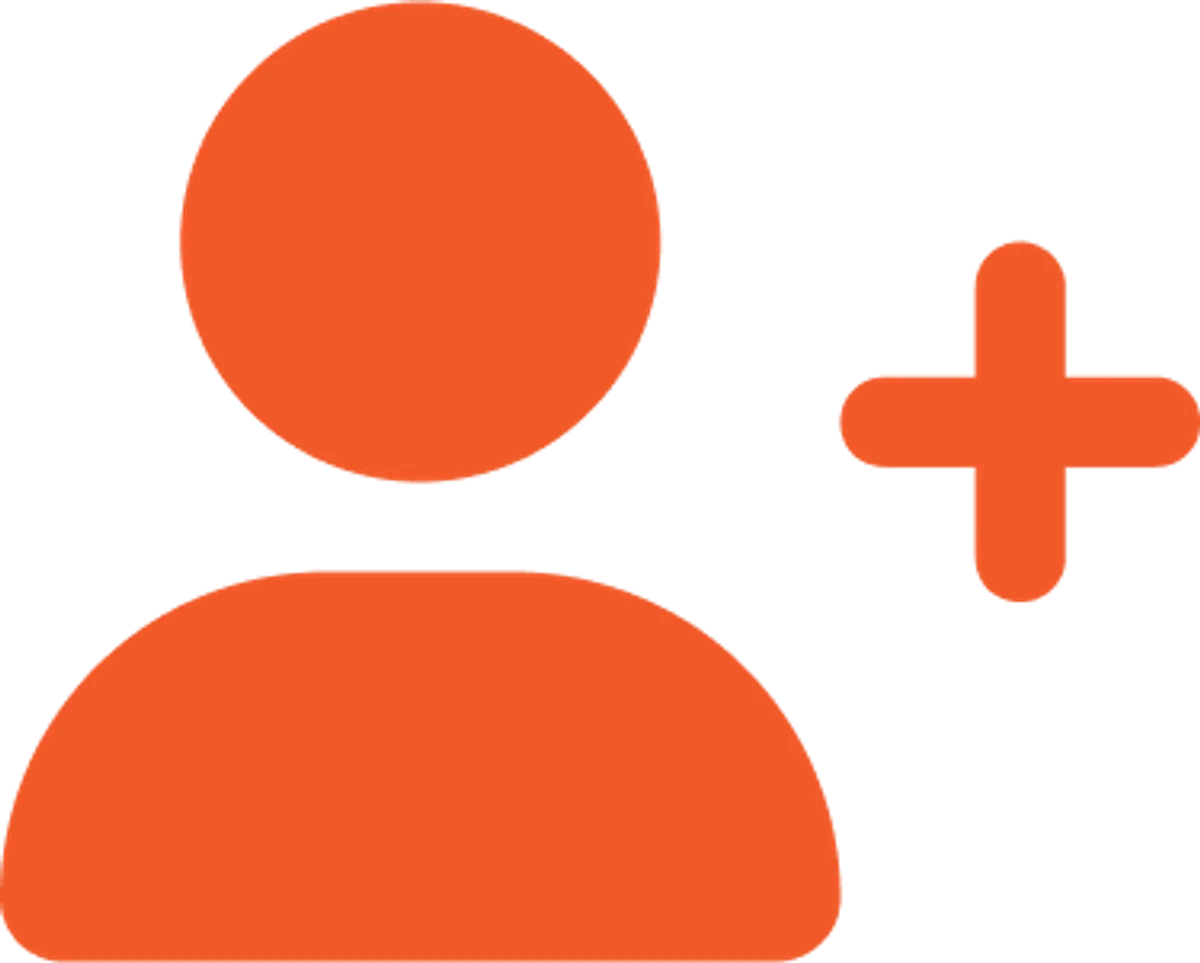 Register with a GP
If you live near one of our practices, register you and your family today with an NHS doctor.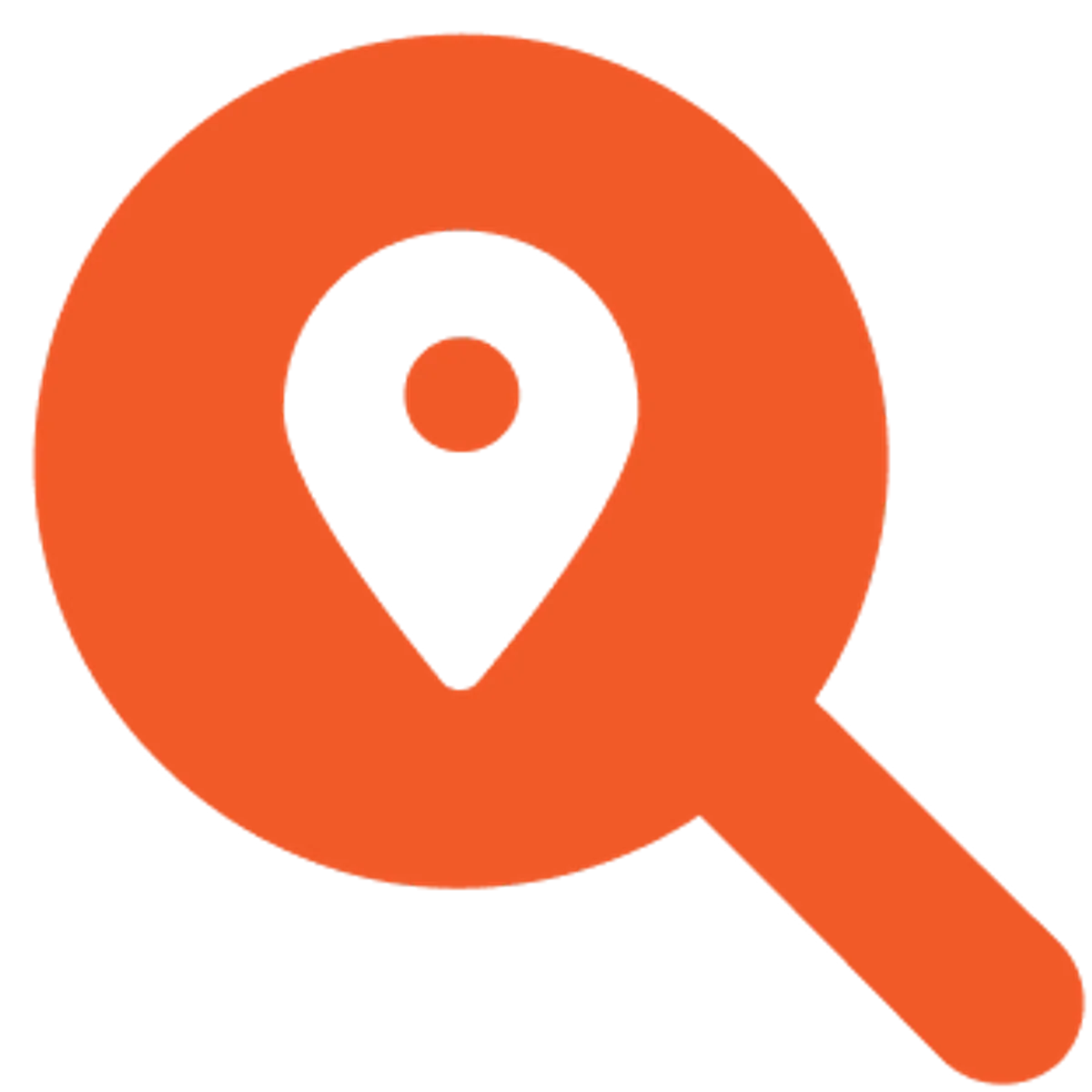 Find a GP Practice
Flexible work, training and development, and leadership opportunities, all in the right work-life balance.
About Us
Learn more about our ethos and unique general practice model.