SSP Health Attends Wigan Pride
GPs are often the first point of health care contact for people questioning their gender, and here at SSP Health, we understand that we play a vital role in making sure these patients receive the care they need, when they need it.
The Royal College of Nursing (RCN) recognises that trans and non-binary people often experience prejudice and discrimination. Our approach when dealing with any patient is openness, respect, sensitivity and without bias. To support us in this approach we invest in additional training and support for our staff. This helps to embed a deeper understanding of the health inequalities our patients and staff who identify within the LGBTQIA* community may face and ways that we can tackle this together.
Members of our staff and their families recently joined the Wigan Pride Parade, taking the opportunity to speak with other services within the community to build on vital relationships to better place us in signposting our patients.
We have undergone additional training with the LGBT Foundation who supports a 'Pride in Practice' programme, working with GP practices to ensure all lesbian, gay, bisexual, trans and questioning people have access to inclusive healthcare that understands and meets the needs of our communities.
We have also had the honour of Jaxon Feeley attending some of our practices and wider teams to share his story of transition from female to male. His story is one of courage, strength and raw honesty. Our teams have had the opportunity to learn more about this through our interactive sessions, to better equip them to support our patients and signpost to appropriate services as required.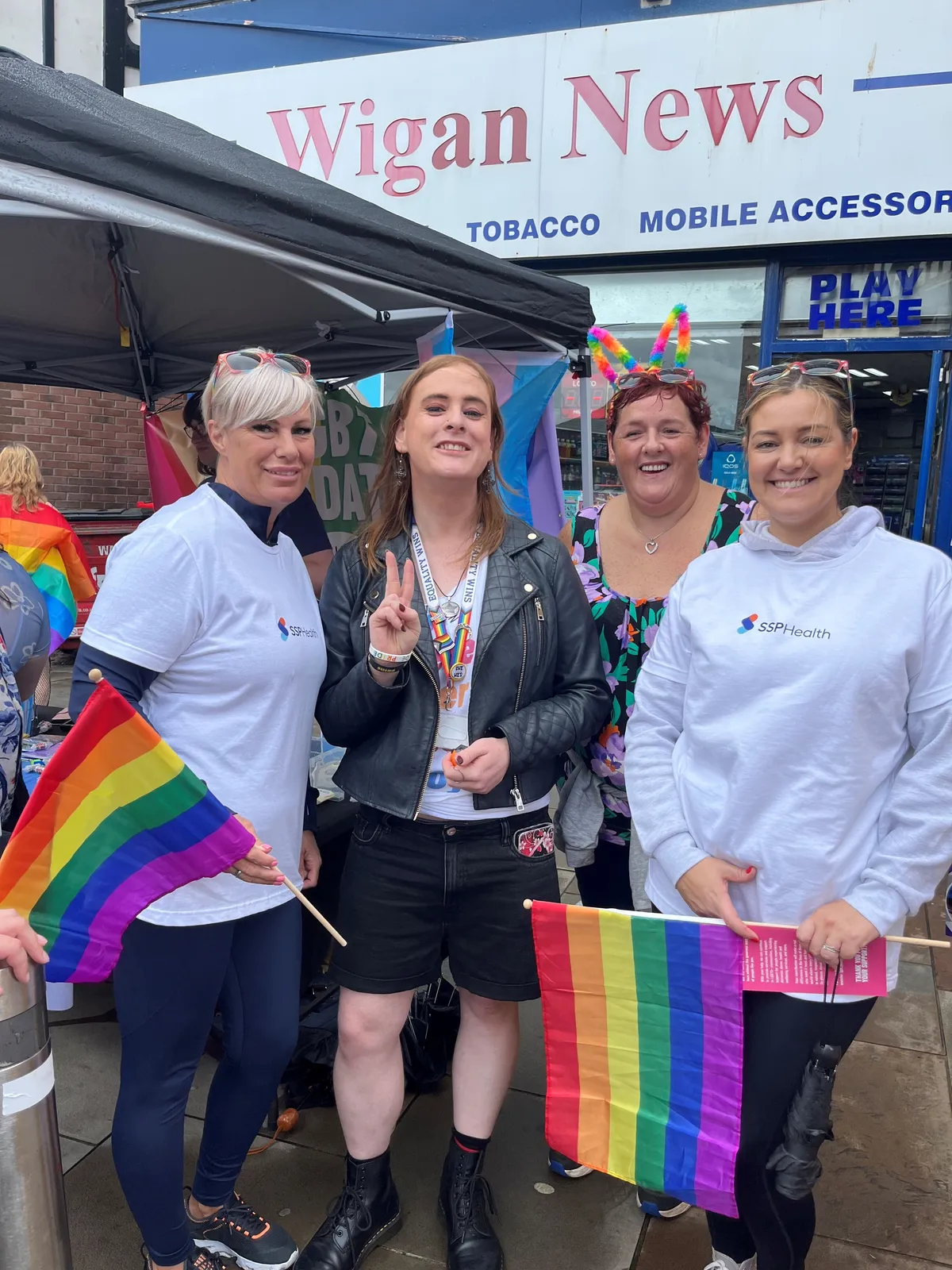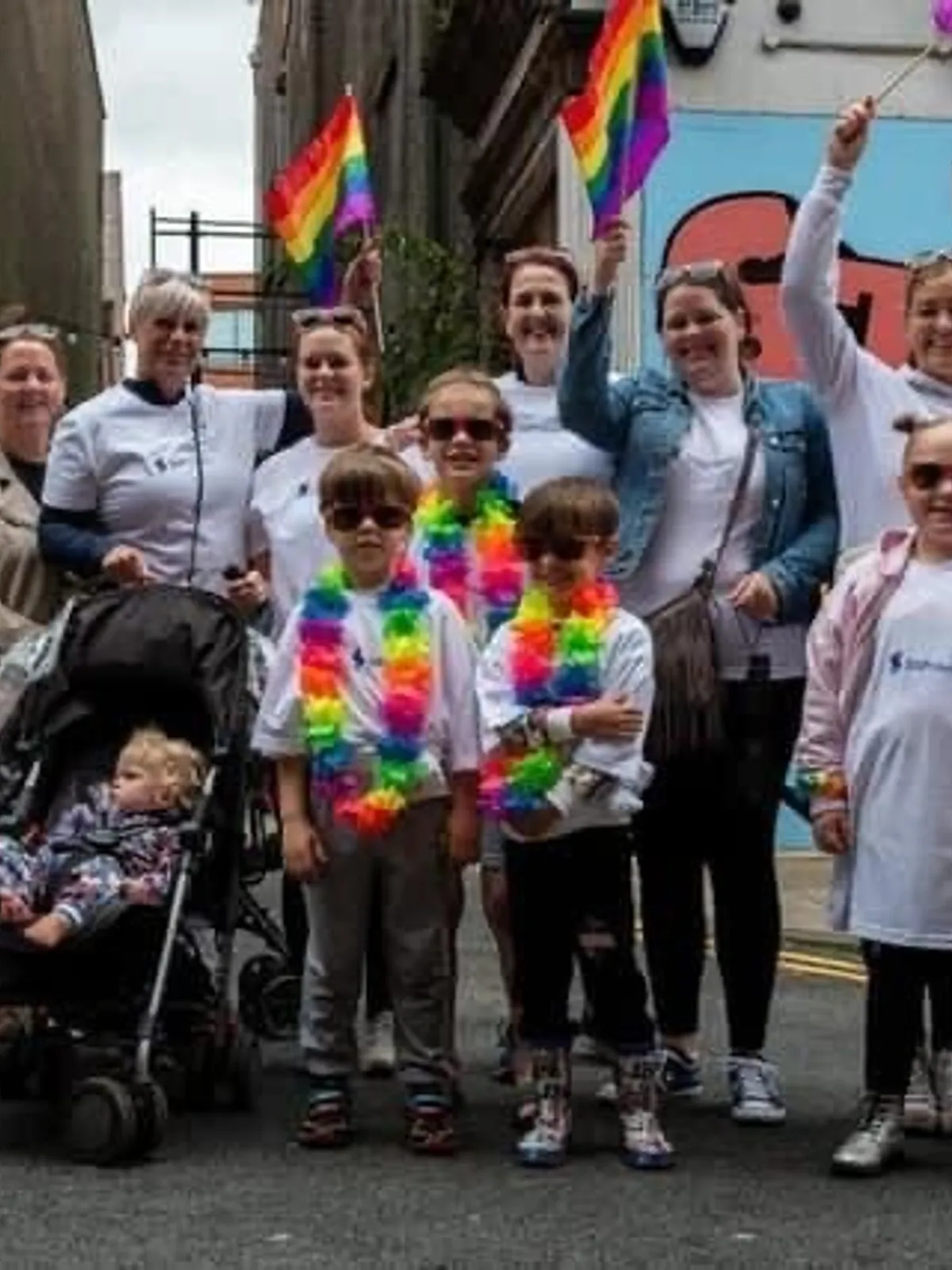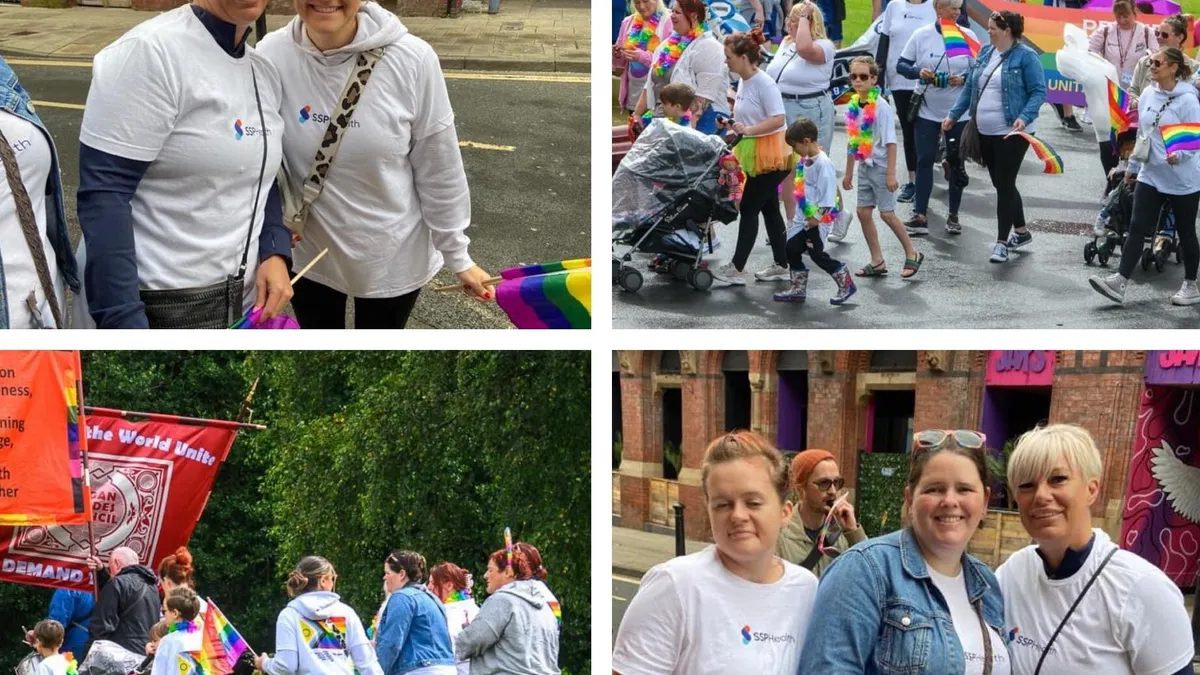 Similar posts
from our Blog
Become an integral
part of SSP Health
Our team of over 400 healthcare professionals is constantly growing and developing. If you see yourself as part of the SSP team, take a look at our job openings.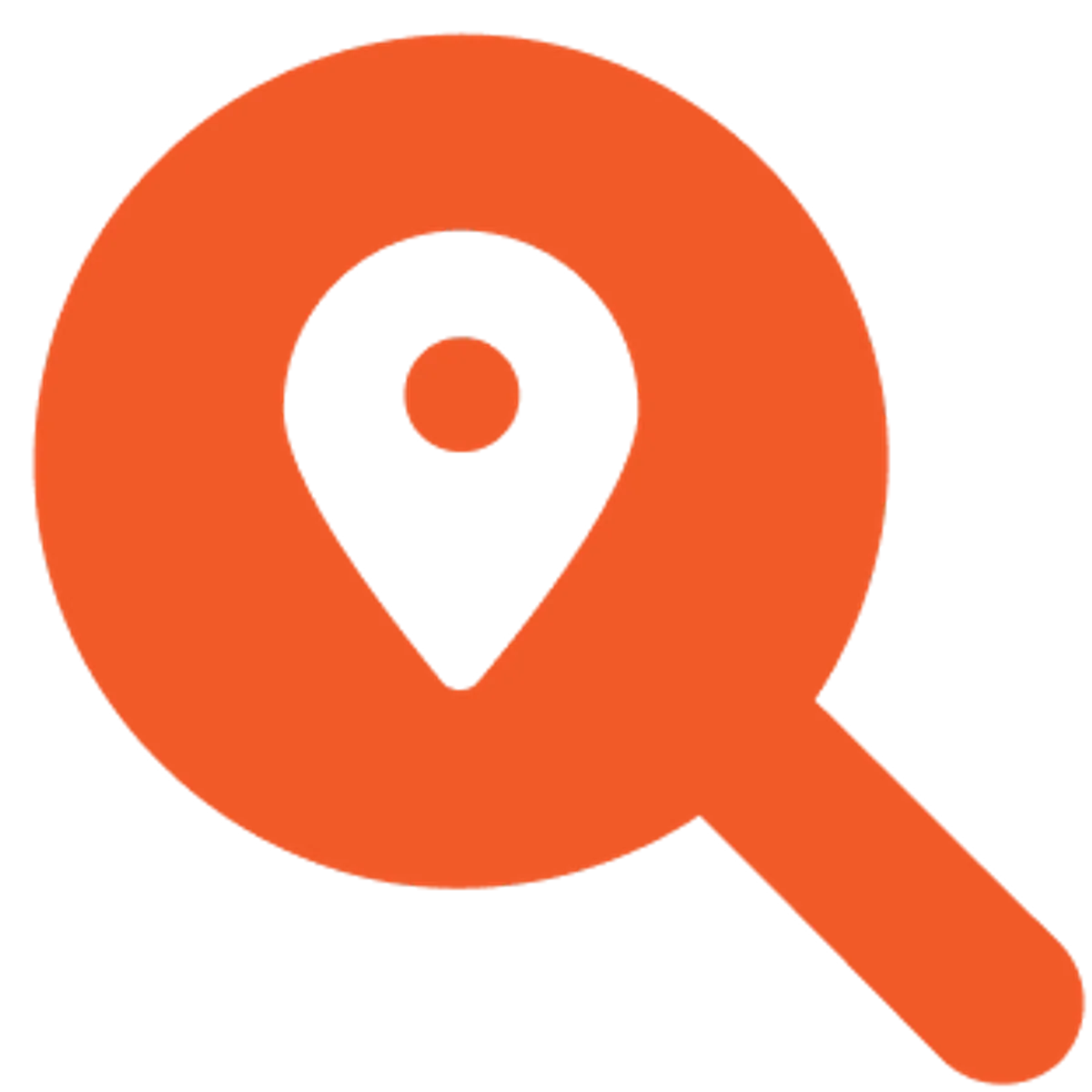 Find a GP Practice
Find your nearest practice and register yourself and your family for fast and flexible appointments.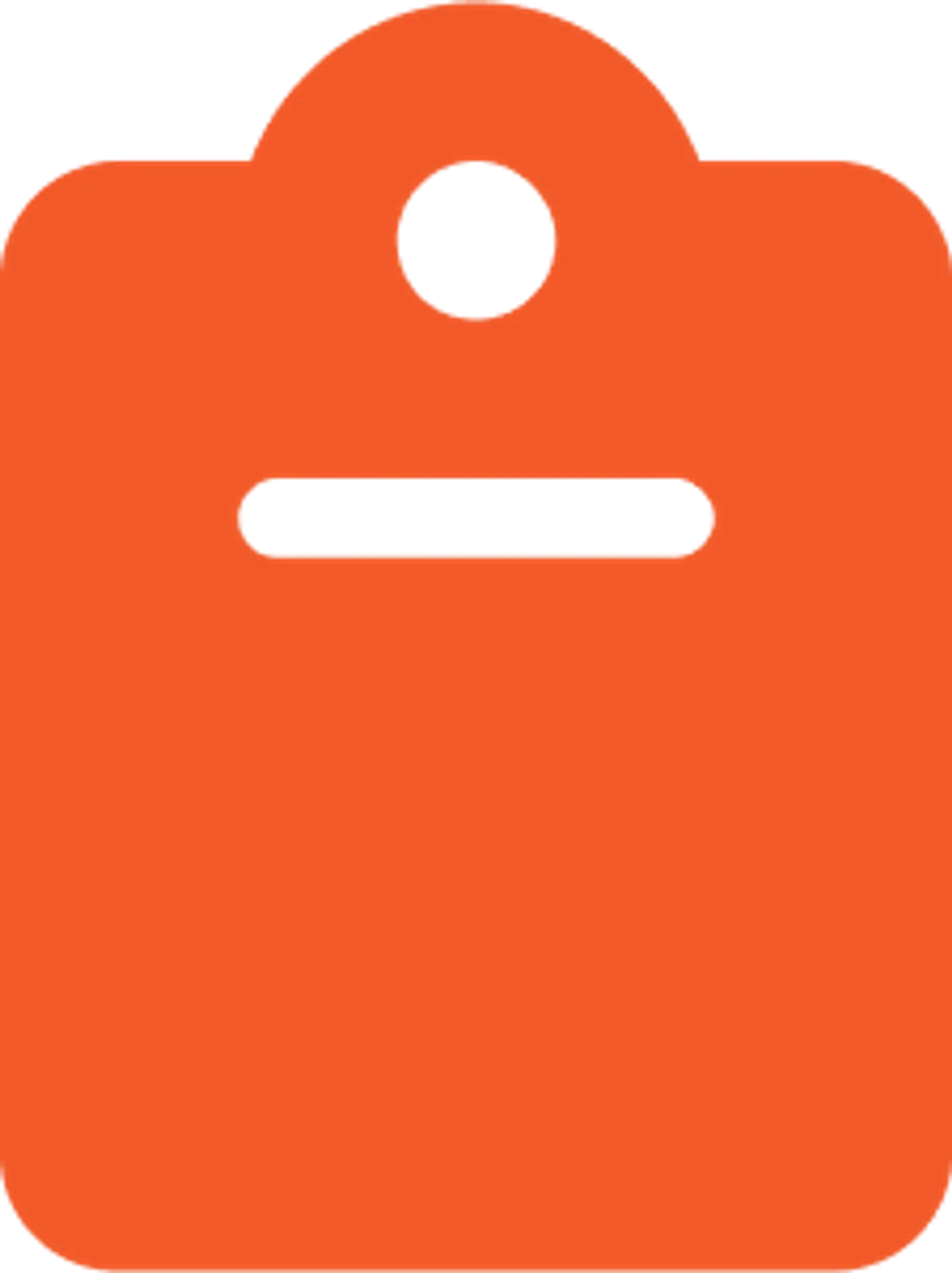 Our Vacancies
Flexible work, training and development, and leadership opportunities, all with the right work-life balance.
About Us
Learn more about our ethos and unique general practice model.