Garden City Medical Centre's Big Cycling Win!
We've got some exciting news to share. Our brilliant team at the Garden City Medical Centre has just finished cycling from Lands' End to John o' Groats. Yes, that's a whopping 1,914 km! Over five weeks, with a bit of sweat and a lot of team spirit, we managed to raise £700. A big shoutout to our amazing patients who pitched in with their generous contributions.

Our staff got on their bikes in turns, clocking in around 52 km daily. Why did we take on this challenge, you ask? Well, we wanted to do something special for Bury Hospice and Andy's Man Club, two causes close to our hearts.
"We're super proud of what we've achieved. It wasn't just about the cycling but also about coming together as a team and making a difference," shared one of our team members.
To celebrate and say thanks to our supporting patients, we had a laid-back tea and coffee afternoon.
As for the funds, we've given £450 to Bury Hospice and sent £250 over to Andy's Man Club. We're buzzing with pride over here at Garden City Medical Centre and can't wait for our next big adventure!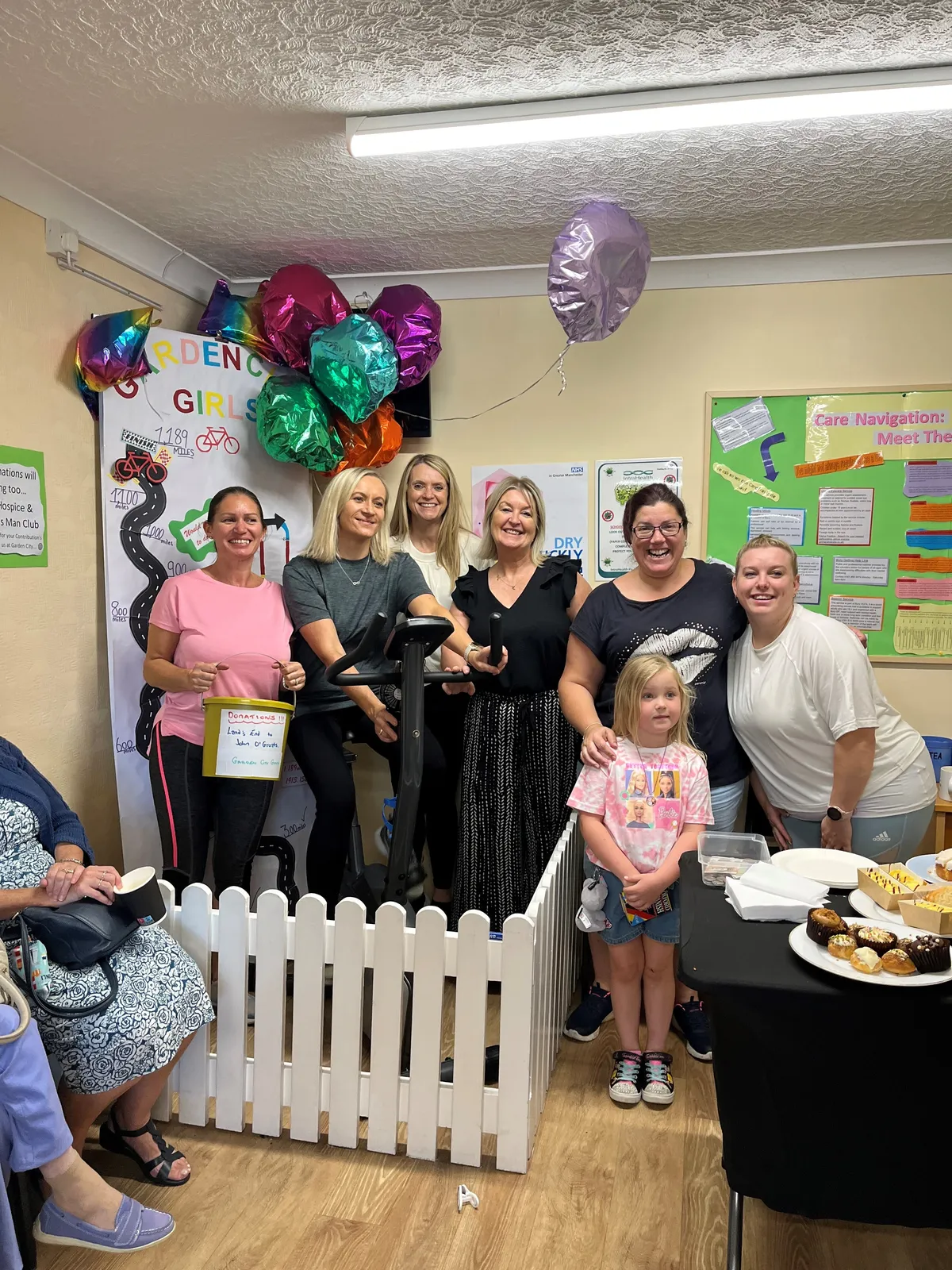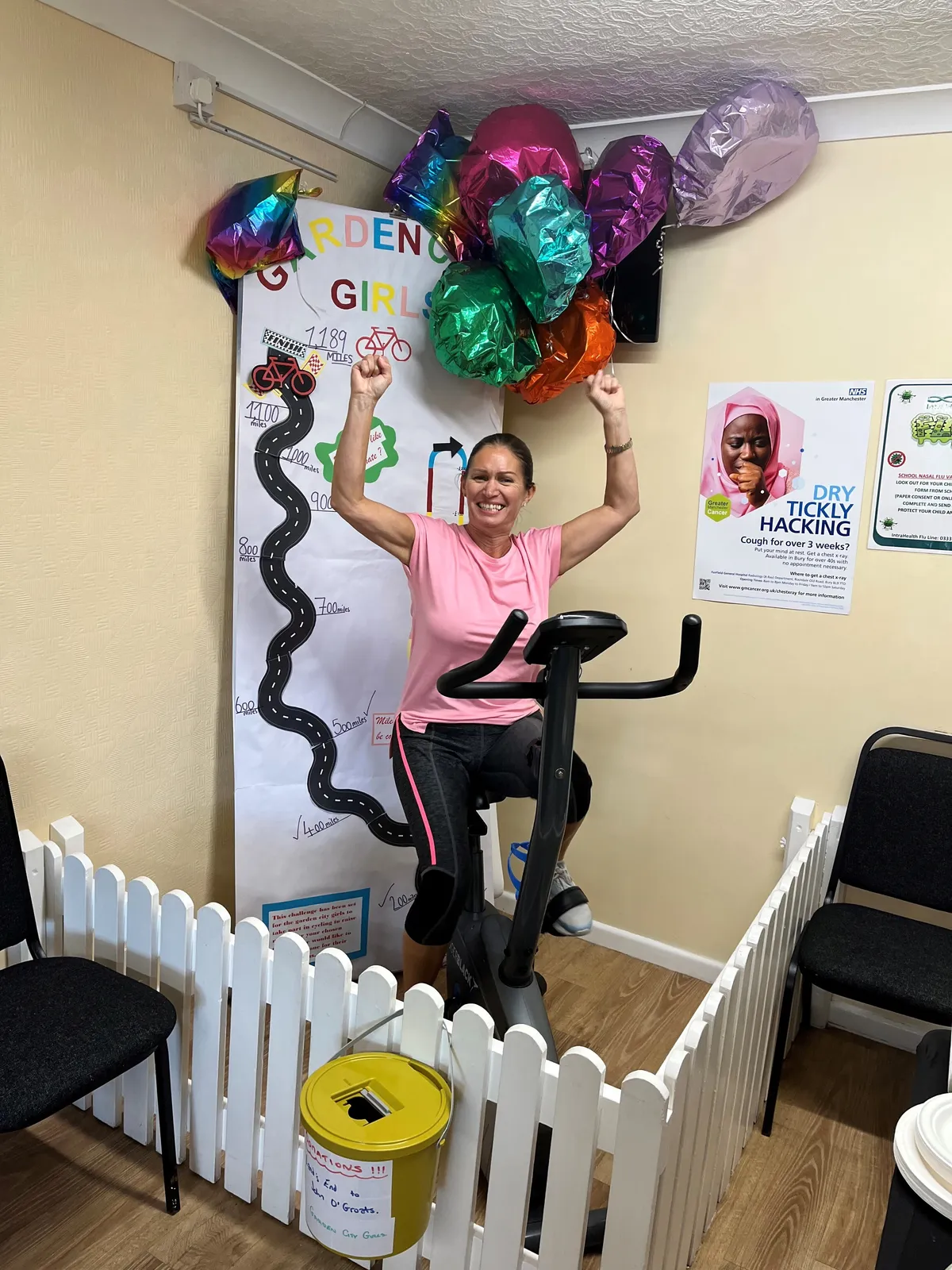 Similar posts
from our Blog
Become an integral
part of SSP Health
Our team of over 400 healthcare professionals is constantly growing and developing. If you see yourself as part of the SSP team, take a look at our job openings.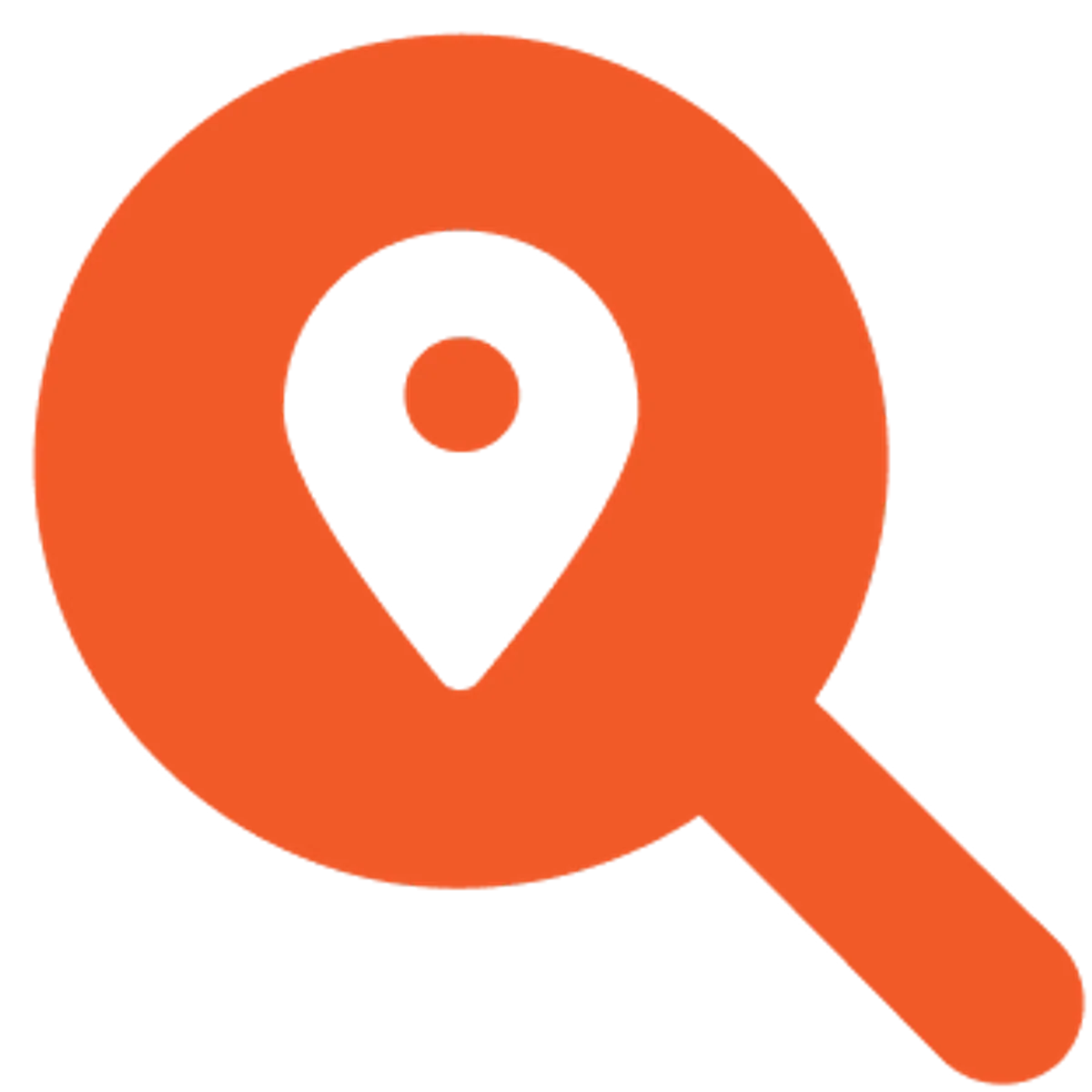 Find a GP Practice
Find your nearest practice and register yourself and your family for fast and flexible appointments.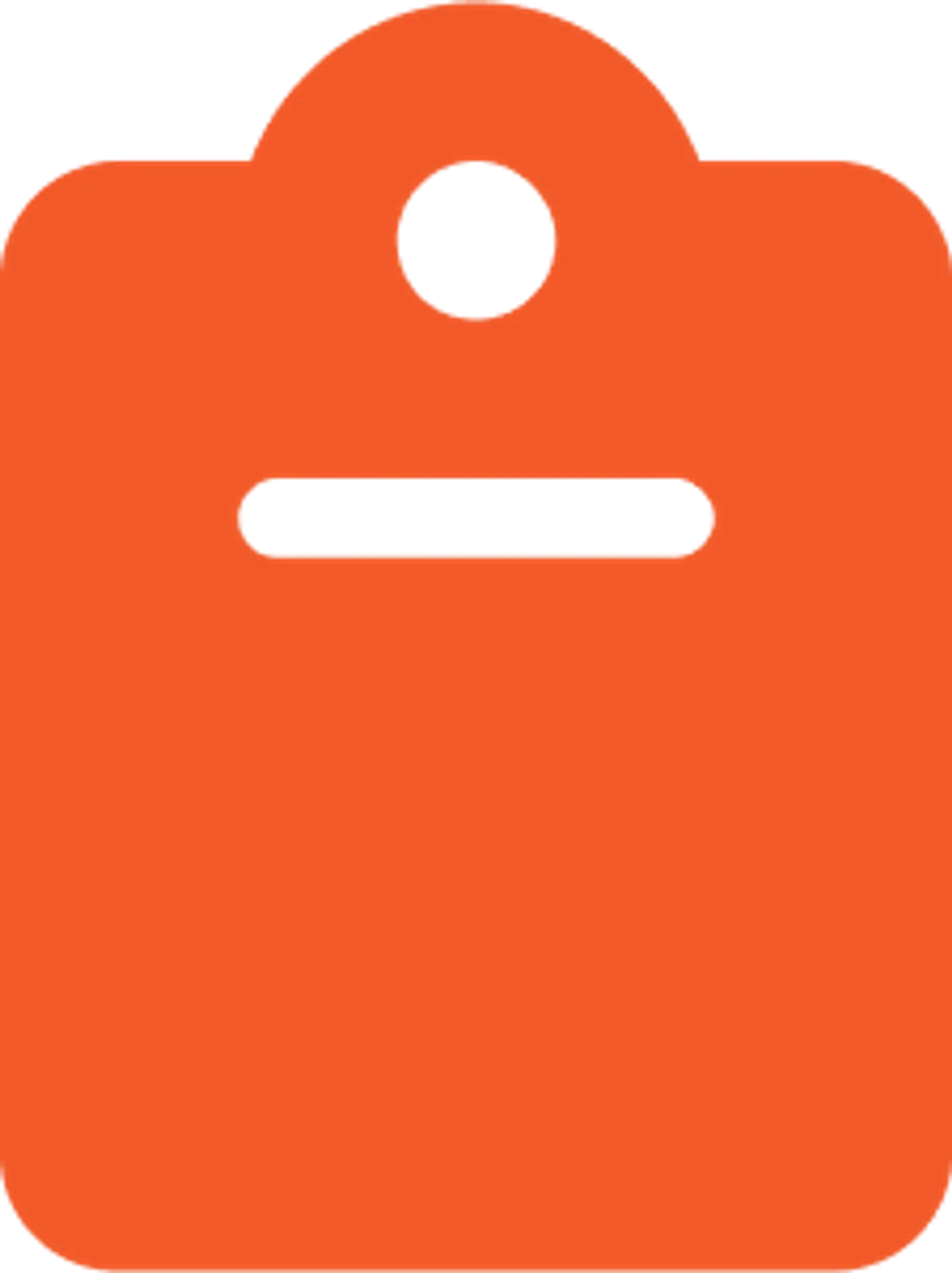 Our Vacancies
Flexible work, training and development, and leadership opportunities, all with the right work-life balance.
About Us
Learn more about our ethos and unique general practice model.