Bolton GP surgery celebrates 'outstanding' rating with visit from MP
Following its newly received 'outstanding' rating from the CQC, Bolton General Practice, part of SSP Health, the largest federated GP network in the North West, welcomed MP for Bolton North East, Mark Logan to the practice to congratulate the team and find out more about the great work being done
Following its newly received 'outstanding' rating from the CQC, Bolton General Practice, part of SSP Health, the largest federated GP network in the North West, welcomed MP for Bolton North East, Mark Logan to the practice to congratulate the team and find out more about the great work being done.
During the visit, he met Jane Wallace, Area Manager, SSP Health, Vicki Hoinville, Practice Manager, and Dr Jay Mylvaganam Lead GP, Bolton General Practice who took the MP through what helped to achieve the outstanding rating.
Bolton General Practice, as with many other surgeries in the SSP Health group, uses an innovative holistic approach to patient care alongside a social prescribing model to level up health inequalities within Bolton and ensure the best care is delivered across the area.
Vicki Hoinville, Practice Manager at Bolton General Practice says "The Bolton area has some of the most 'at risk and vulnerable communities' in the UK, so a big part of what we do is ensuring that we offer enhanced care to them through a number of initiatives that set us aside from other practices. We offer welfare chats with the most lonely and isolated in our community, the ability to be seen at any of our 5 practices across Bolton, multilingual staff to help with patient communication and Saturday opening."
As a result of this visit, and the work being done in the practice, MP Mark Logan and his team will be offering regular workshops at Bolton General Practice for patients, covering areas such as =housing and social circumstances where intervention from an MP may be beneficial to patient outcomes.
Jane Wallace, Bolton Area Manager for SSP Health said of the visit "This is a tremendous achievement for the team at Bolton General Practice and deserved recognition for all their hard work. The team is passionate about patient care and it's no surprise to see them achieve an outstanding CQC rating. Our aim is always to provide the best car possible for our patients and this clearly shows we are achieving that."

For more information on SSP Health or to find your local practice visit www.ssphealth.com
Similar posts
from our Blog
Become an integral
part of SSP Health
Our team of over 400 healthcare professionals is constantly growing and developing. If you see yourself as part of the SSP team, take a look at our job openings.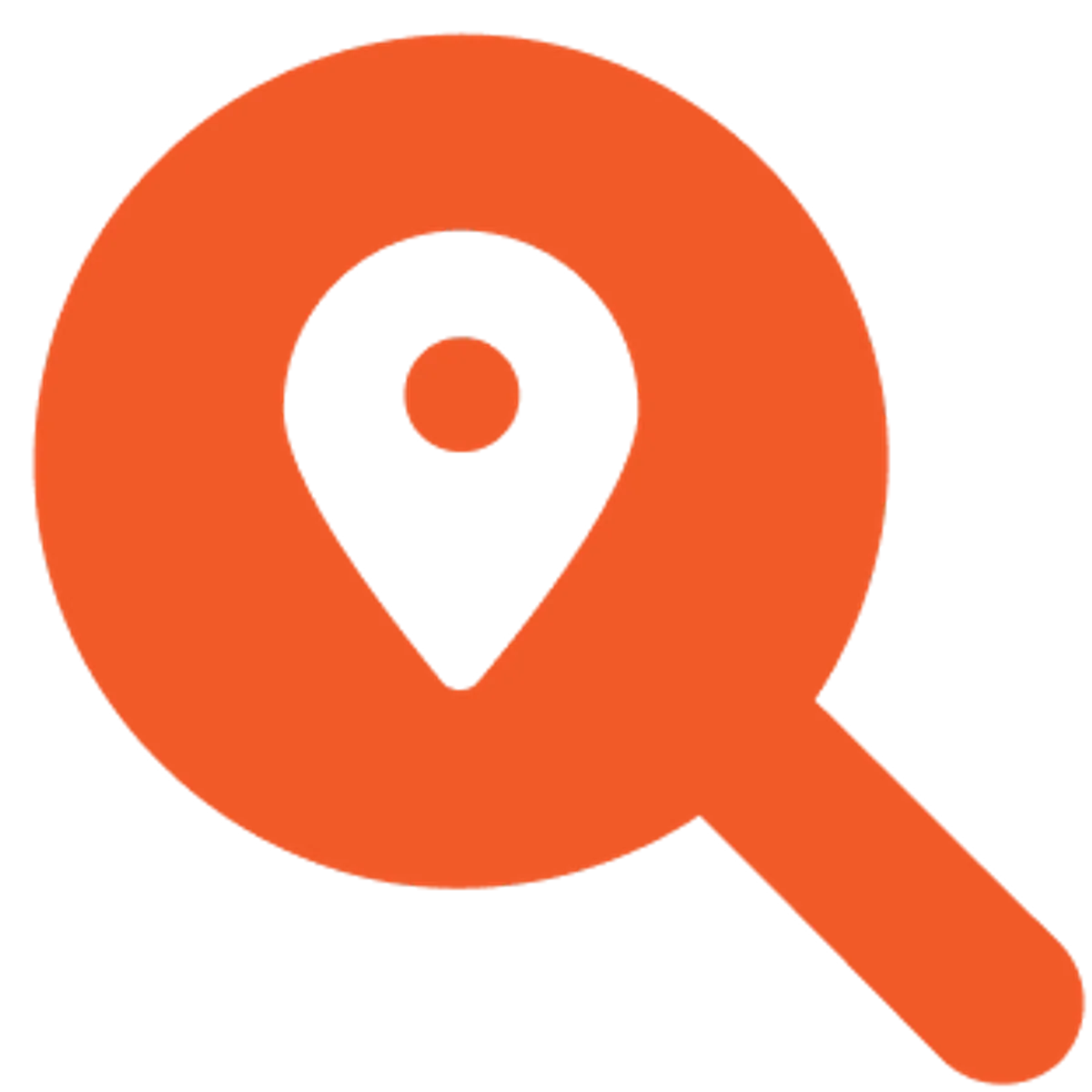 Find a GP Practice
Find your nearest practice and register yourself and your family for fast and flexible appointments.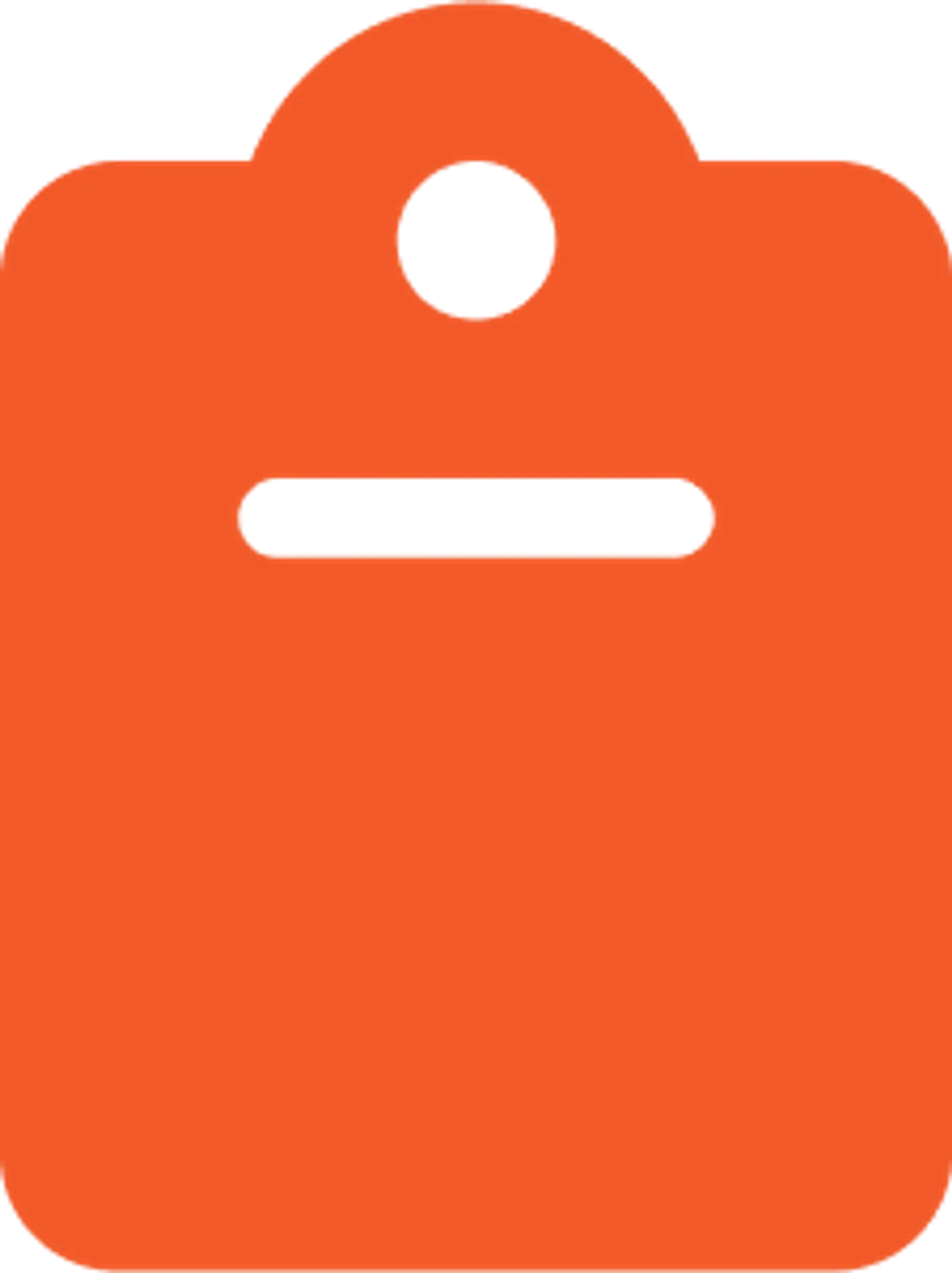 Our Vacancies
Flexible work, training and development, and leadership opportunities, all with the right work-life balance.
About Us
Learn more about our ethos and unique general practice model.